2023 Benchmark Study Coming Soon!
2022 OTT/Streaming Experience Webinar Recording
Current challenges, best practices, and recommendations for building an "emotional experience" with viewers.
T render Research and our study partners are engaging the entire 50,000+ OTT Executive Community on a study of OTT end-to-end experience best practices and current challenges. Our goal is to better understand how video streaming services can move beyond transactional experiences to deliver a more engaging "emotional experience" that drives improved acquisition, retention, and monetization. We invite you to join us as a respondent to this 5 minute survey.  There is no cost to you and your participation entitles you to an executive summary of the study results when completed.
Please contact us (research@OTTexec.com) if you'd also like to become a study partner. Study partners help us promote the study, are recognized as study experts, help us interpret results, and may be invited to participate in a results read-out webinar.
To take the survey use this link for a full-length pop-up version. Please click "done" when completed. Also note that unless you have cookies enabled you must complete the survey in one sitting to make sure responses are saved. Thank you!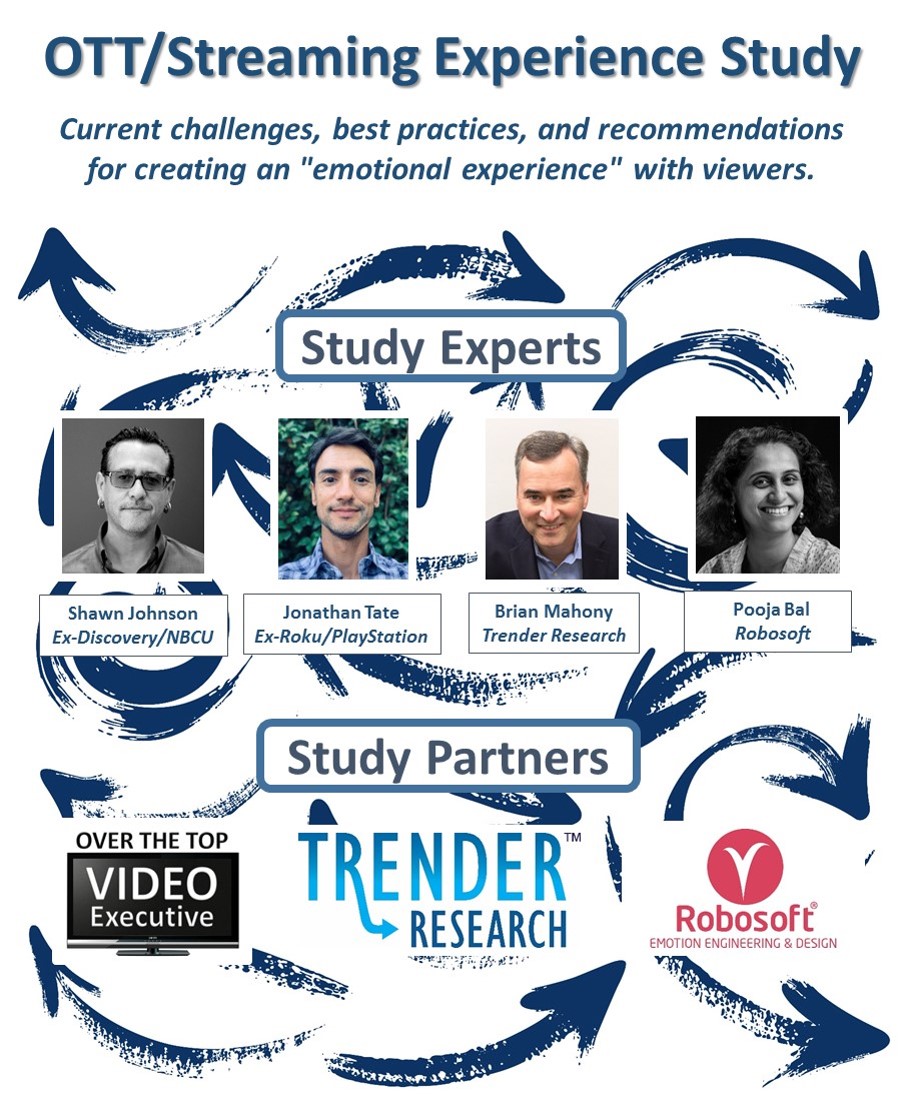 Ex-Discovery/NBCU
---
Emmy® Award winning Executive, Speaker, Innovator, Entrepreneur & Futurist - Shawn is Former GVP Global Product & Design for Discovery Inc. Responsible for Product, Design, Brand and Customer Experience, he defined the Product Vision and Go-to-Market Strategies for Discovery+ and TVE products, platforms, services and experiences. Combining an award-winning product portfolio with technology and business acumen; his products have been used by billions of people around the world; delivering engaging experiences that create positive, memorable and lasting relationships through evolving product and technology ecosystems. Prior to Discovery, Shawn served as VP of Experience Design for NBCUniversal where he built an industry leading Product Design Team using design strategy, and brand experience to produce some of the best products, applications, and channels with millions of passionate fans; including the foundational vision for Peacock. Over the past two decades, Shawn has worked with amazing clients including, Nike, Unilever, Sony, Budweiser, Paramount, 20th Century Fox, Coca-Cola, Nissan, and Walt Disney Imagineering. Blurring the lines between impossible and possible, Shawn thrives at the intersection of product design, technology, and the imagination of the human spirit. He attended Otis Parsons School of Art & Design, and became one of the youngest instructors at the prestigious design school.
Vice President, Global Strategy and Advisory
---
Pooja strikes a perfect balance of academics and application with experience in management education and business transformation of several clients across industries. She has deep experience in digital strategy design and implementation, change management, operating model and structure redesign, business process optimization, and customer experience management. At Robosoft, she has the unique task of driving change not only among our clients but internally as well. Pooja has worked with IBM as Sr. Advisory Consultant - Strategy and Interactive Experience (iX) Practice and also with consulting companies such as Upohan and Nihilent Technologies. She has delivered complex multi-cultural transformation programs that helped clients across the globe digitally reinvent their businesses. Pooja is a certified Balanced Scorecard Practitioner and was visiting faculty for management development programs conducted by Tata Management Training Center (TMTC). She is also invited by various B-schools to conduct lectures in the area of Strategic Management. Pooja is a keen student of Systems Thinking and Indian Classical Music. She is an art connoisseur and strives to bring art in daily human life.
Ex-Roku/PlayStation
---
Jonathan Tate has more than 15 years of Media experience across Corporate Development, Strategy, Finance, and Business Development. Most recently, at Roku and PlayStation, he negotiated global distribution agreements for leading streaming services (e.g., NFLX, Amazon, NBA, Spotify), unlocking new territories, developing new product features, and driving increased engagement with targeted marketing. Prior to that, Jonathan spent 10 years working with Technology, Media, and Entertainment clients at Wells Fargo, Boston Consulting Group, and in the start-up ecosystem. He earned his bachelor's degree in International Business from Auburn University and an MBA from Stanford University's Graduate School of Business.
CEO, Trender Research
---
Brian Mahony is the CEO of Trender Research Inc. and President of OTT Executive Summit & Magazine, where he leads a 50,000+ member executive-level community providing consulting and expert witness services, and creating, producing, and promoting events, webinars, white papers, and custom research. Brian has 30 years experience leading strategy, product management, business development, sales and marketing teams. Over the years, he has launched over 20 technology-based products or services, several of which have received "product of the year" awards by various media. Brian was named "The Decade's Top 100 Voices of IP Communications" by Internet Telephony and a finalist for "Best Marketing by a Private Company" by Light Reading. His web site projects have earned Webby Award and Summit Award honors, and he is an expert in Salesforce.com, social media, and SEO/SEM. He has been quoted in various media including The Los Angeles Times, The New York Times, Gizmodo, Light Reading, Telephony, and Telecommunications, and as a guest panelist for Digital Trends' "Beyond the News" podcasts. Brian has also presented at major industry events including IBC, Digital Hollywood, CONNECTIONS, IPTV World Forum, Internet Telephony, TelcoTV, FTTH Expo, VON, and SUPERCOMM. Brian holds an MBA in marketing and business strategy from UNC-Chapel Hill, a BA in Philosophy from the Boston College Honors Program, and is Certified in Integrated Resource Management (CIRM) by APICS.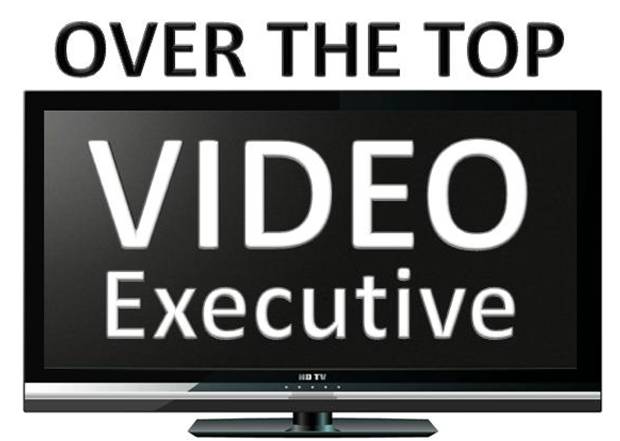 About OTT Executive
OTT Executive is a vibrant community of over 50,000 professionals including most of the top executives and thought leaders in the media & entertainment industry. The community engages across social media (including the largest LinkedIn group dedicated to OTT: https://www.linkedin.com/groups/1994425/), participates in primary research, informs members via white papers and webinars, and annually converges during the OTT Executive Summit (https://ottexec.com/). Over the years, we've also sponsored executive dinners, sailing cruises, and cocktail receptions around major industry events. OTT Executive Community & Summit is managed and produced by Trender Research.
About Trender Research
Trender Research™ Inc. is a consumer technology consultancy, market research firm, content publisher, and events producer that combines expert analysis with the voice of everyday people. Trender Research is dedicated to capturing the voice of various demographic groups with different levels of technical proficiency. Our expert analysis is supplemented by the contributions of Trenders, or everyday consumers, who contribute insights about how they use technology. The Trenders, who come from all walks of life, share unique perspectives about how technology helps or hinders them. Through virtual focus groups, surveys, and conference panels, the Trenders also serve as a source of quick and candid feedback for clients looking for input on new or existing products or services. Visit www.trenderresearch.com.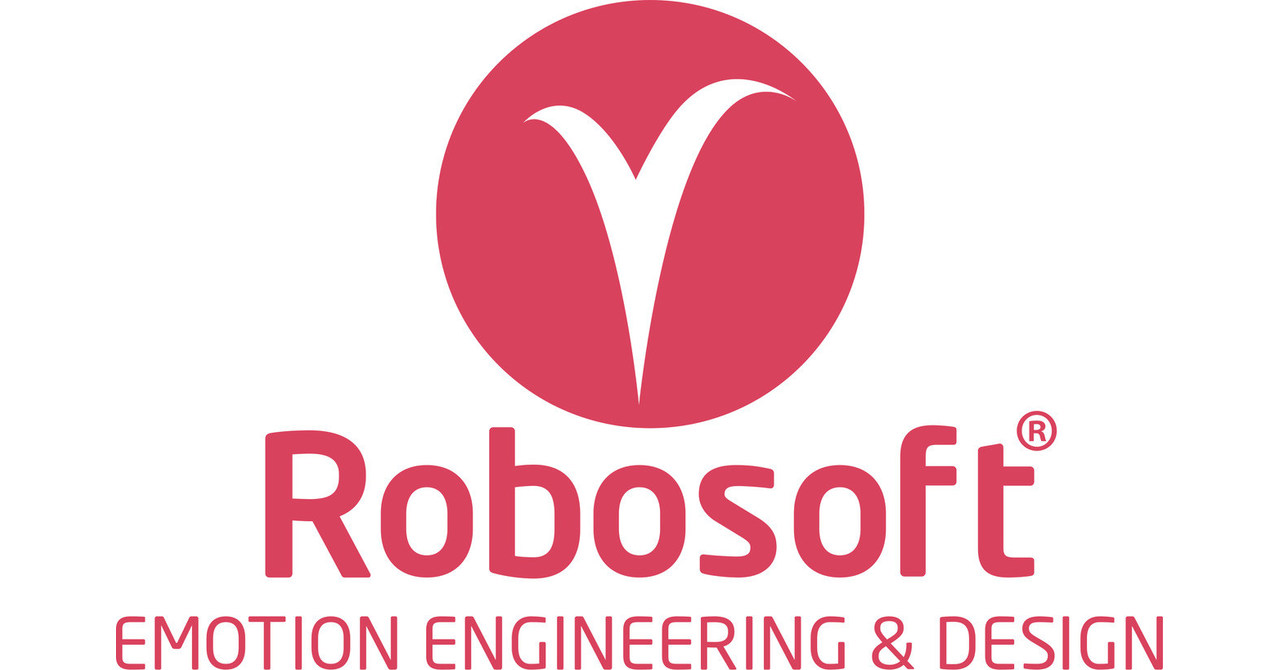 About Robosoft
Robosoft is a full-service digital transformation company with a vision to Simplify Lives. We offer end-to-end solutions in product advisory, design, engineering and analytics. We partner with enterprises to craft delightful, intuitive digital experiences that drive brand preference. We are a subsidiary of the $1.5 billion TechnoPro Holdings, Japan - a leading technology solutions company listed on the Tokyo Stock Exchange. We have partnered with several prestigious brands across the globe including Discovery, ESPN, AAA, HP, McDonald's India, Paytm, NDTV, Viacom18, Disney, BSI and more. We have crafted over 2000 digital experiences and our apps have garnered over a billion downloads. Voted 'Mobile App Development Company of the Year' at the Amazon Mobility Awards, our other prestigious awards include Top Wearable App Developers, Best UX Design Agency 2020, 'Products, Upgrades, and Innovation of the Year' at CEO World Awards, Best of App Store, Apple Design Award, BAFTA, Stevie Gold Winner at American Business Awards to name a few. Visit Robosoft.com.