New This Year! "Protege Pantheon"
W e are very excited to launch a new program allowing executive attendees of OTT Executive Summit to bring protege team members to share in this excellent day of learning and networking. Over the years, many executives have given us the feedback that they wish their manager and director-level staff could have joined them. In short, the strategic discussions, explanation of technical challenges, learning from our Trender Panel focus group, and networking with so many senior industry leaders is an invaluable experience for managers of all levels. We are now making that possible by introducing the "Protege Pantheon" where managers can sit with kindred colleagues, watch the proceedings, and participate in over four hours of networking. Simply purchase a "Protege Pass" for your team member you want to bring with you. Note: all protege attendees must be accompanied by an executive attendee (from the same company) who has purchased a regular pass. Questions? info@OTTexec.com.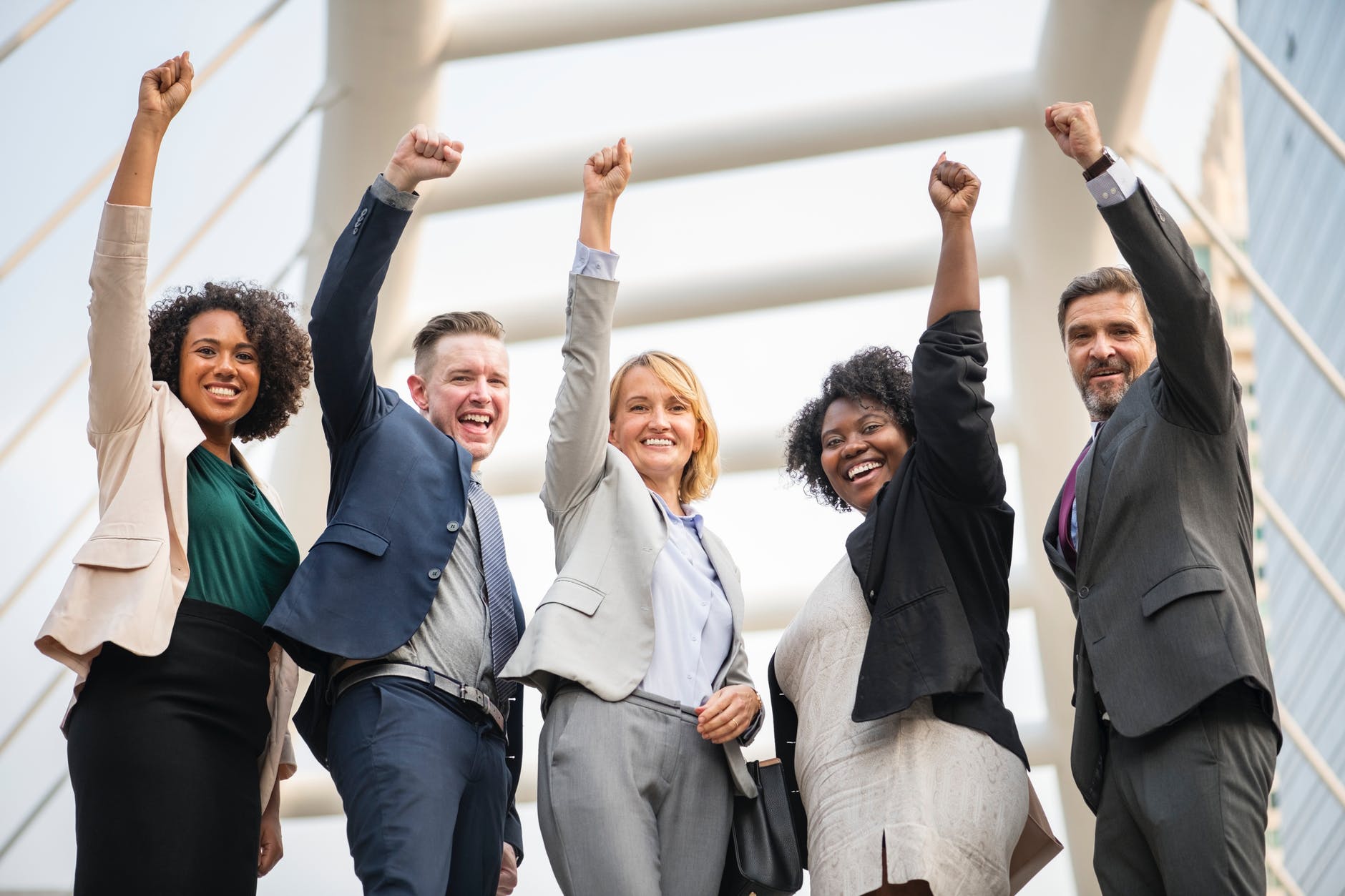 New This Year! Times2Video Summits
W e are very excited once again to partner with VideoNuze Advertising Summit to launch "Times2Video", our combined events in Times Square on May 29th that bring you over 65 leaders of the TV/video industry. Now, for a little more, you can purchase a "Master Pass" that allows you to flow seamlessly between our Summits which are just a block apart in Times Square (Marriott Marquis and the Weston). You can start the day at either event and attend whichever session is best for you. Check both web sites for speakers and updated agendas. Questions? info@OTTexec.com.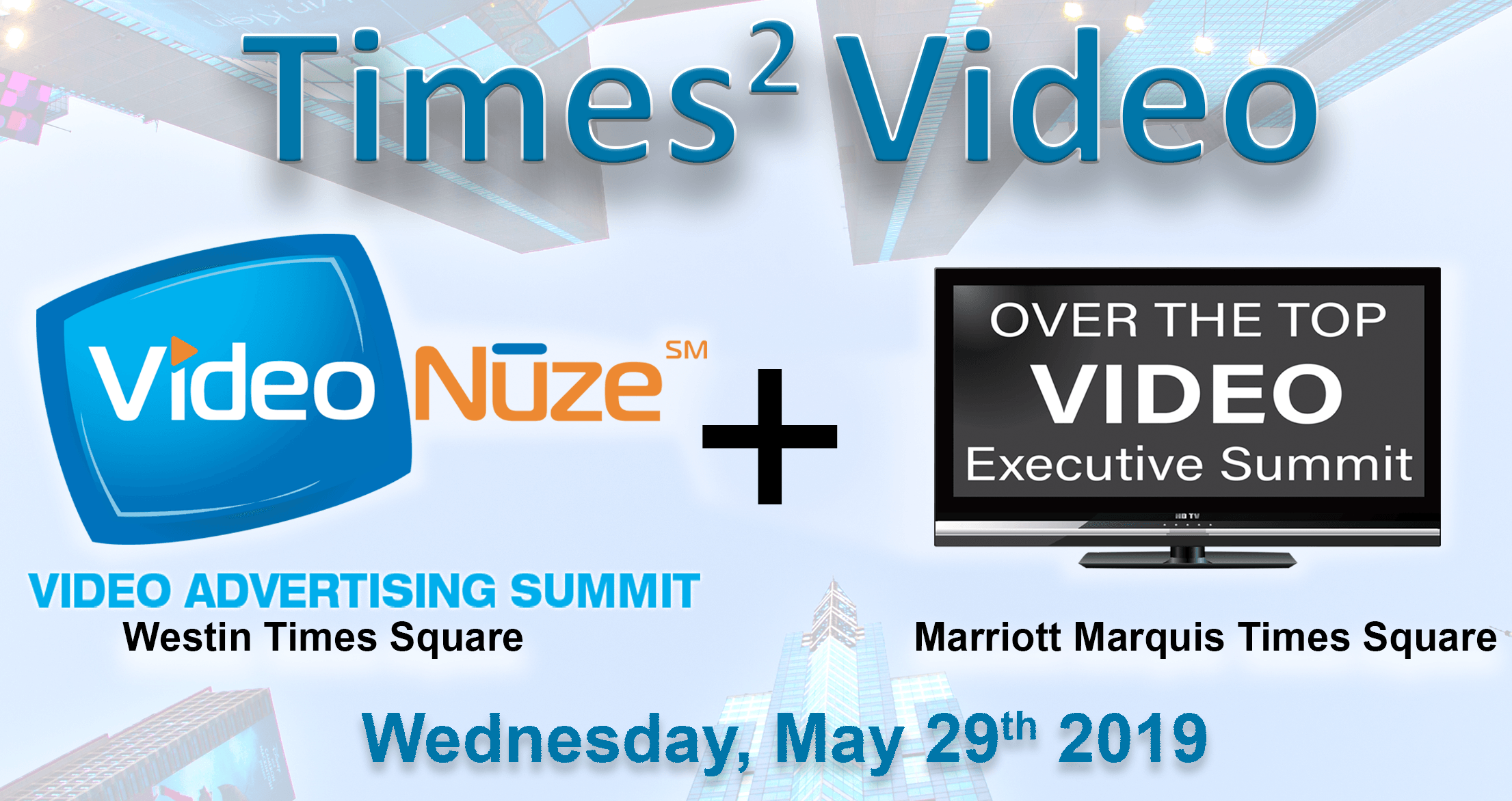 OTT Executive Summit Overview
T hank you for your interest in the 7th annual OTT (Over the Top) Executive Summit, being held May 29, 2019 at the Marriott Marquis in New York City's Times Square. The OTT Executive Summit brings together the top minds in video content, distribution, and technology to discuss how OTT is enabling new business models for both traditional Pay TV providers and new innovators, and the challenges to making that vision possible. We are planning another fantastic gathering of industry executives representing the "who's who" of the industry— including service providers, broadcasters, programmers, content producers, advertisers, and enabling technologies. 96% of past attendees were senior executives and all were key thought leaders and decision makers.
The OTT Executive Summit is like no other conference you have attended. The format guarantees a highly strategic, educational, and even fun experience. The conference mingles industry executives and experts with a "Trender Panel"— a focus group of normal, everyday people representing various demographics. In addition to discussions of key industry topics, the OTT Executive Summit is gamified, with the winner being awarded the "OTT Genius" trophy. In addition, "Best of Show" and other trophies are awarded based on ballots cast by the audience during the Product Speedcase, in which sponsors conduct demos or presentations for attendees. This conference is sure to be a thought-provoking and fun way to exchange ideas.
The Summit has been hailed as an innovative event "that had the perfect size and format for the topics being discussed, and was very insightful". One executive called it an "excellent chance to share ideas and insights with an extremely bright, gregarious group... a truly worthwhile, enjoyable, experience. Great job putting this together!" Last year's OTT Executive Summit drew over 225 experts and executives, in-person and live-streaming, for highly informed and interactive discussions. Feedback for last year's Summit was very positive. In fact, 91% of past attendees rated the Summit 8 "exceeded expectations", 9 "loved it", or 10 "amazing!"
There is limited space available so please sign up soon to take advantage of the great content and networking during the day. Questions? info@OTTexec.com.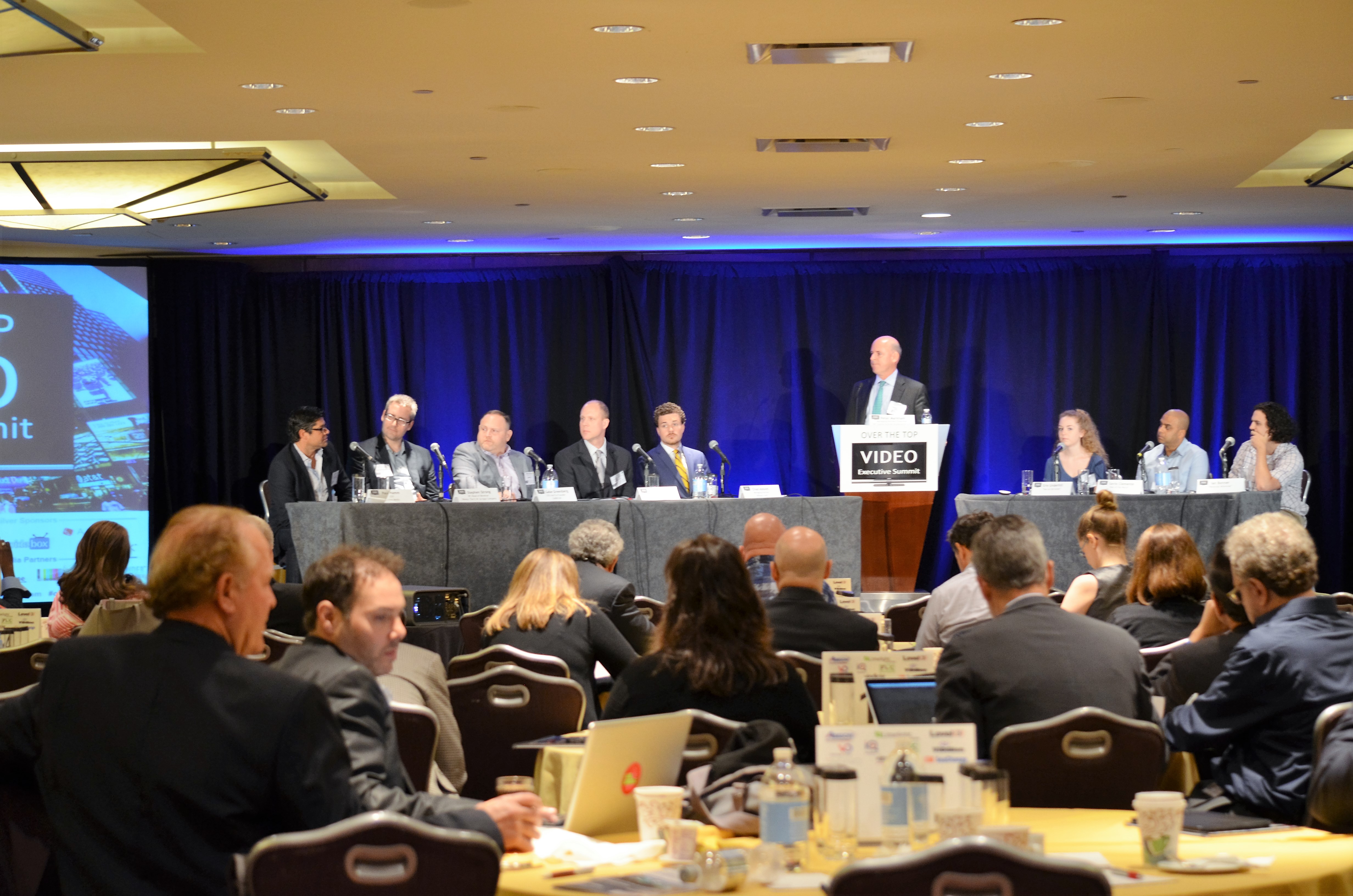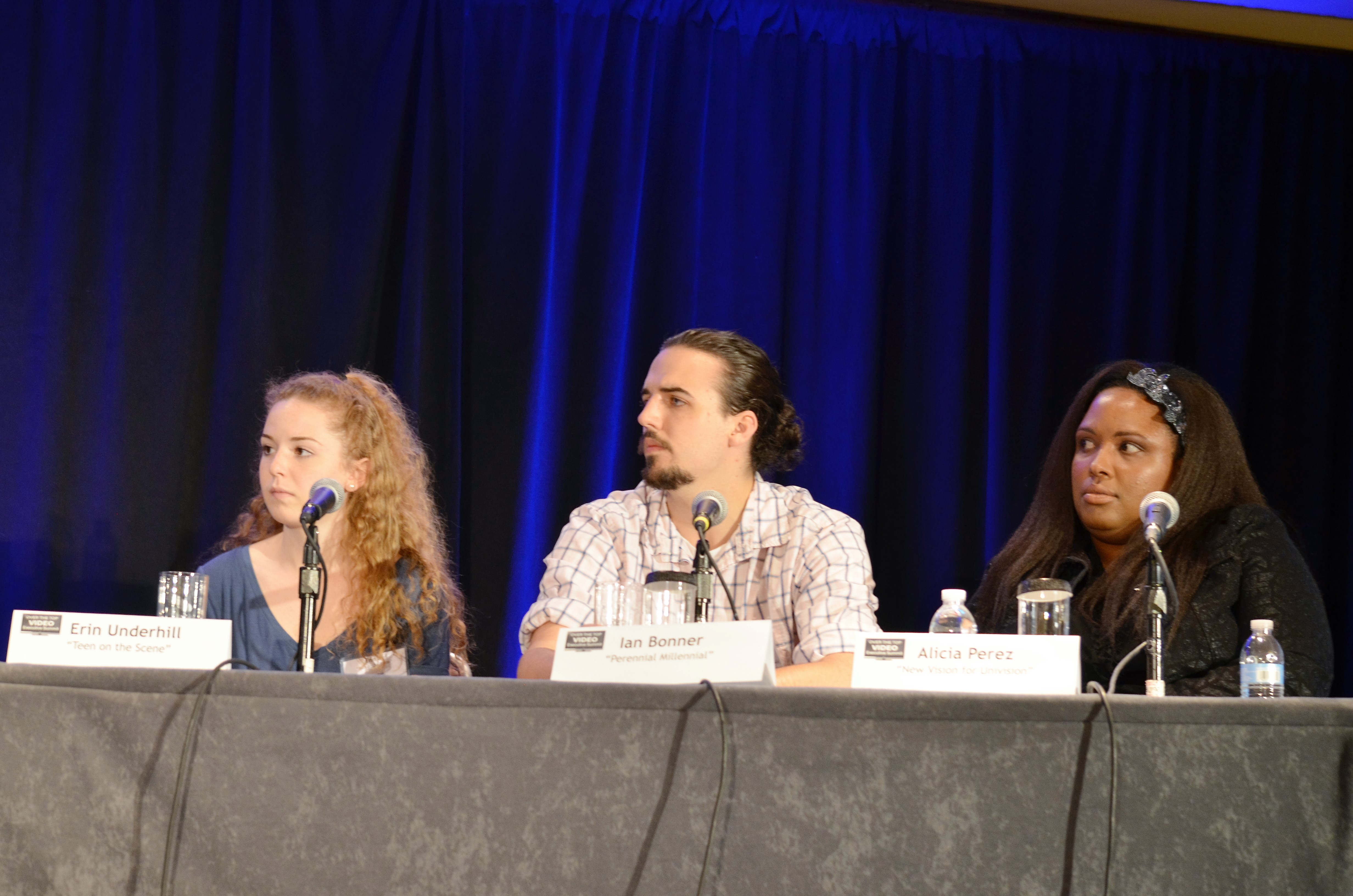 Representative Past Attendees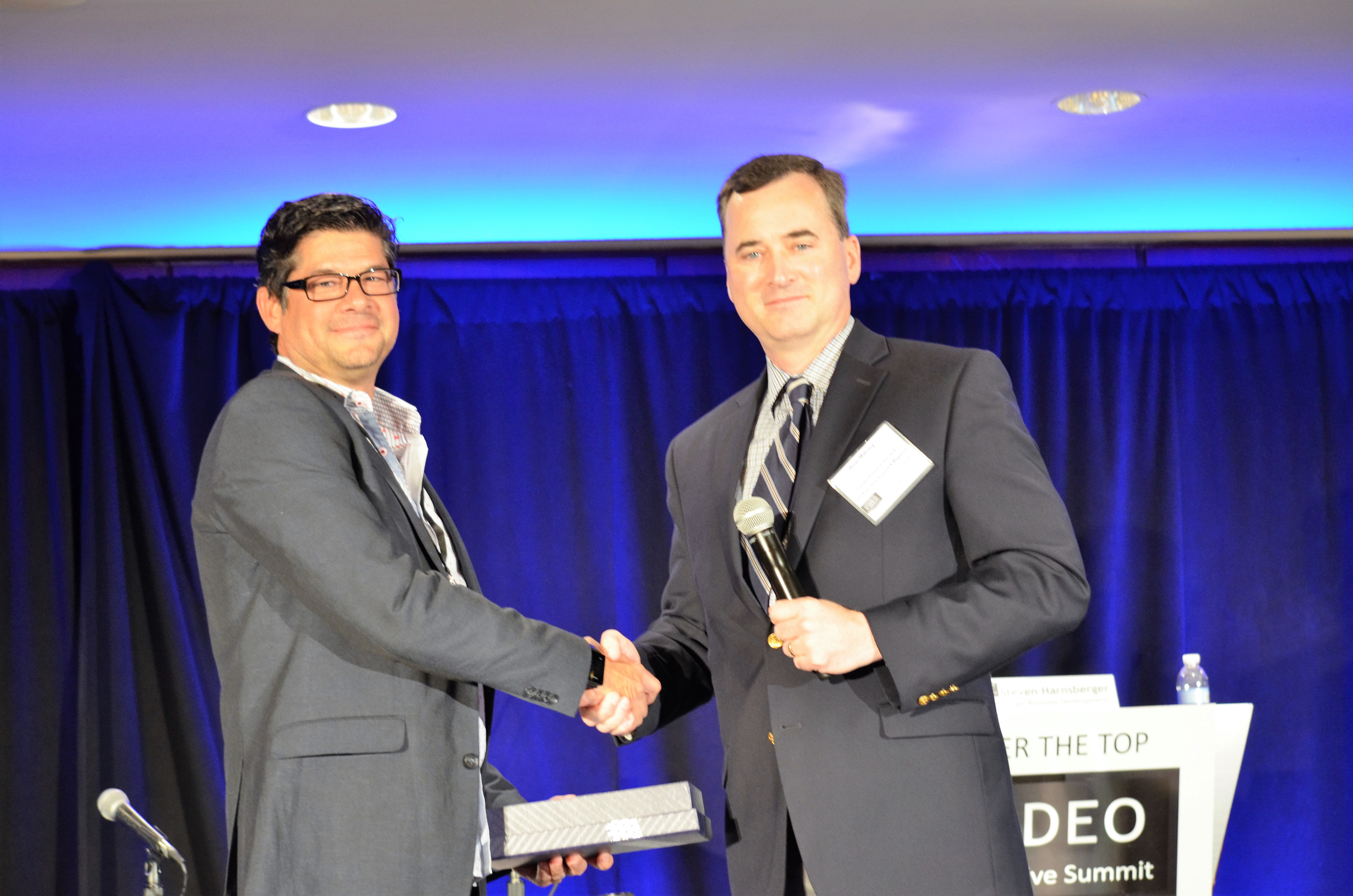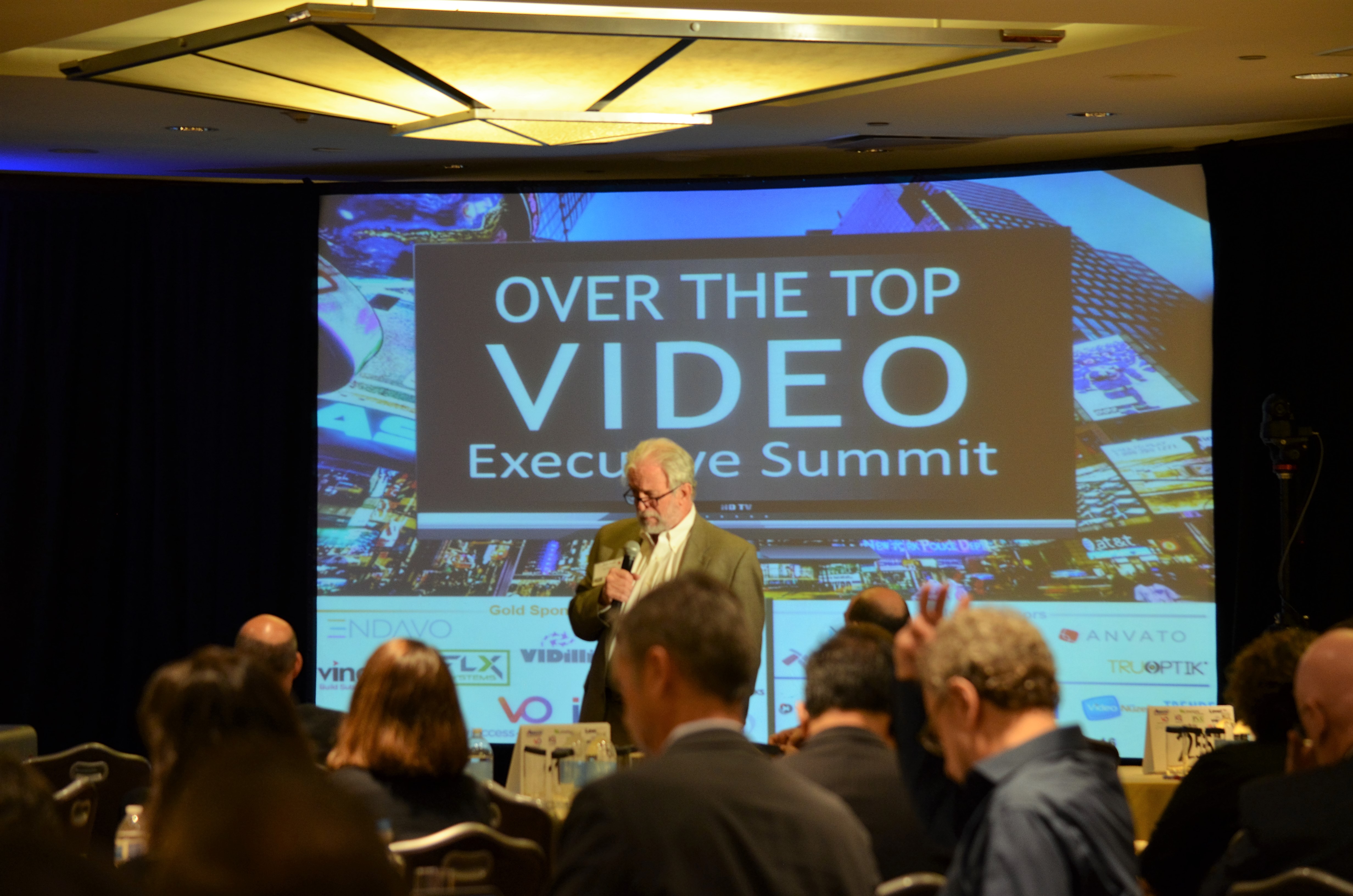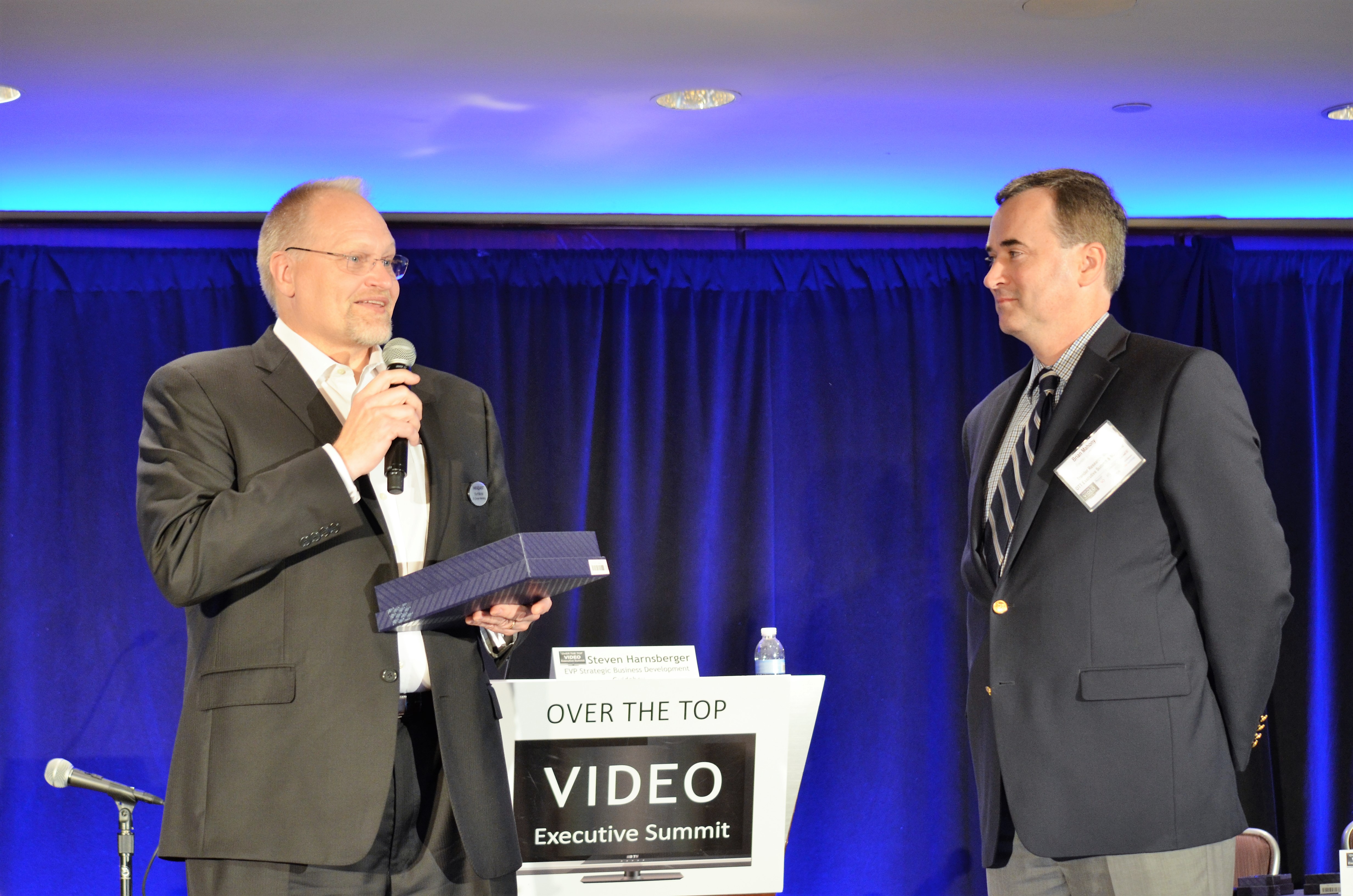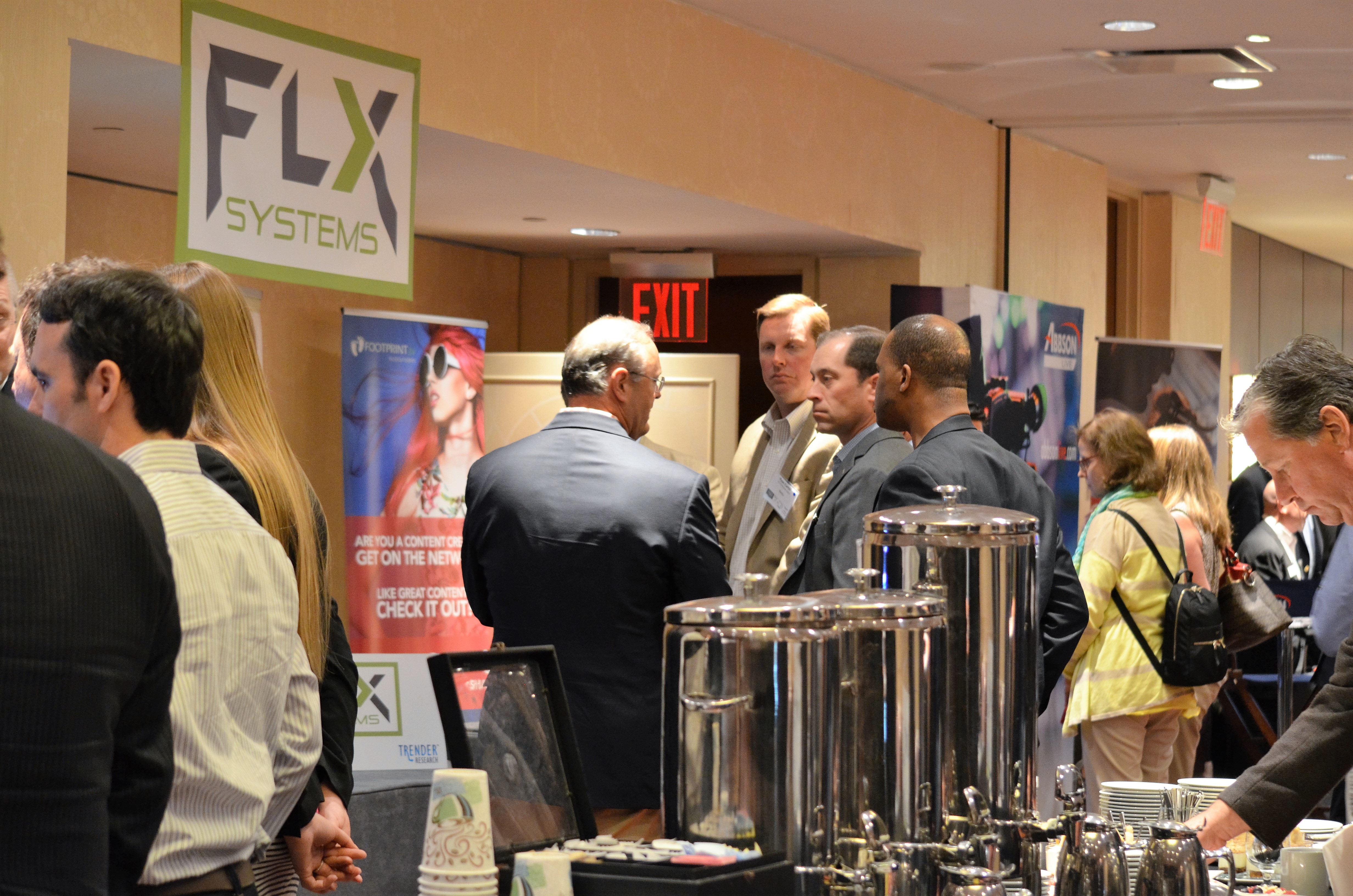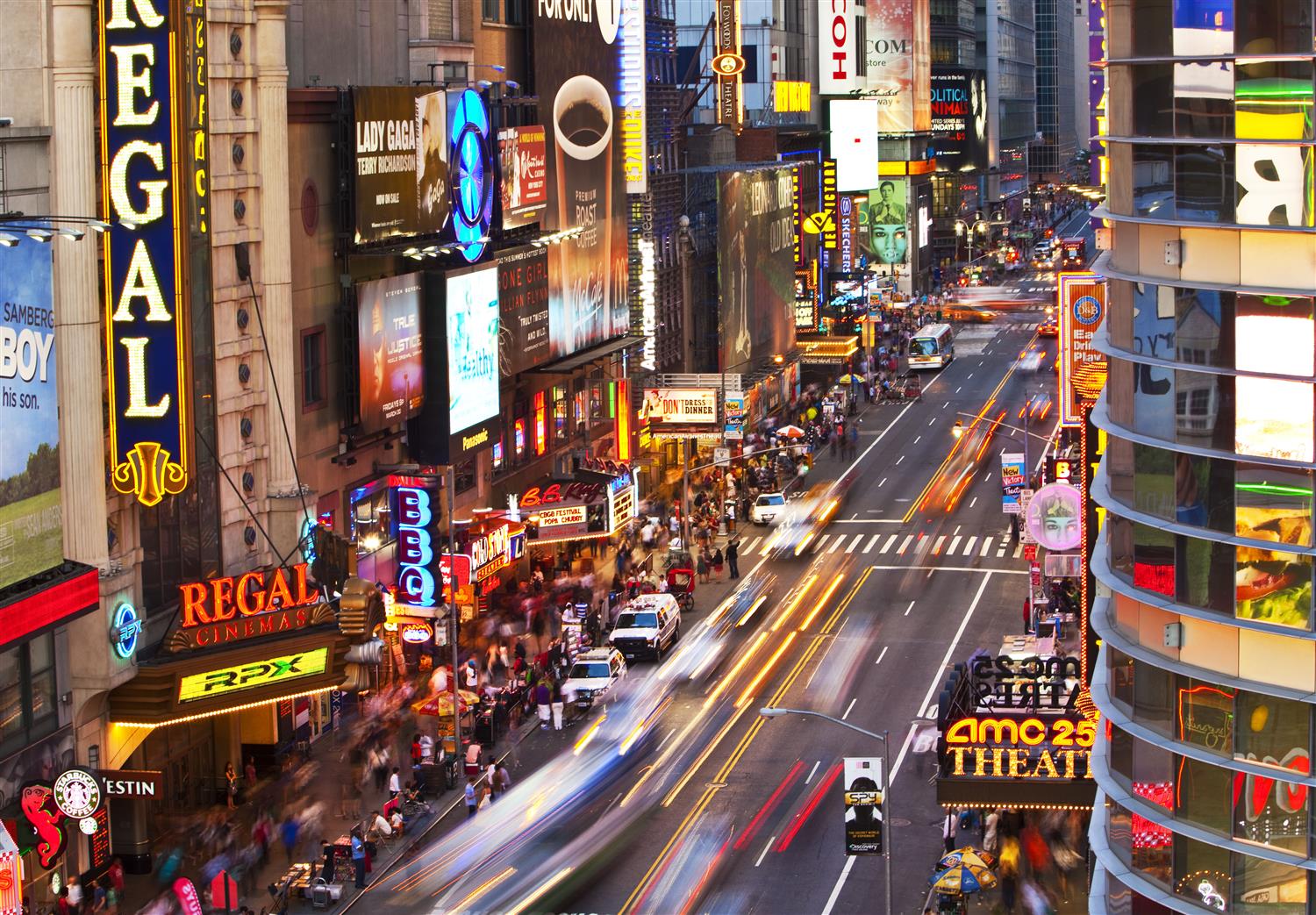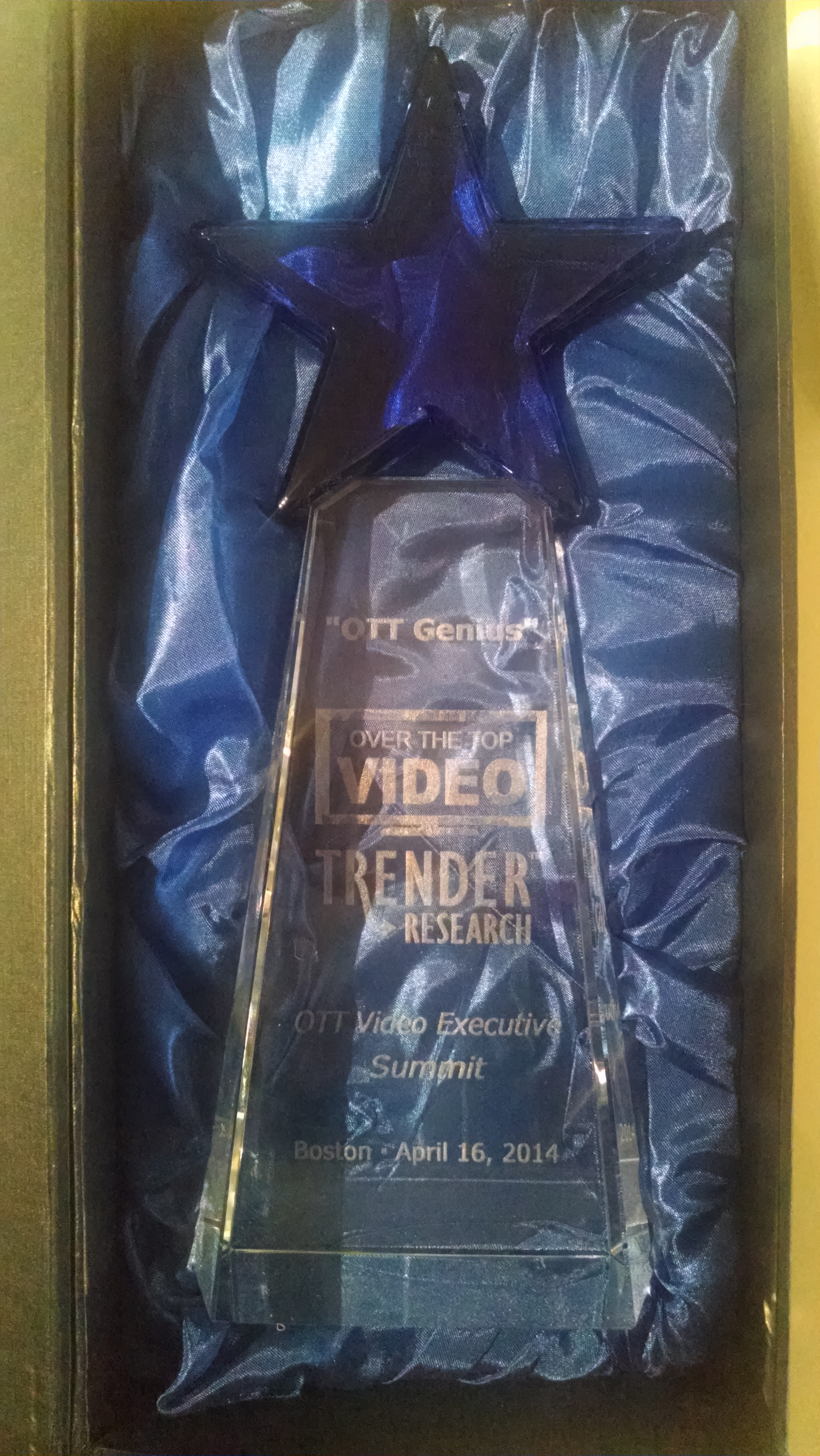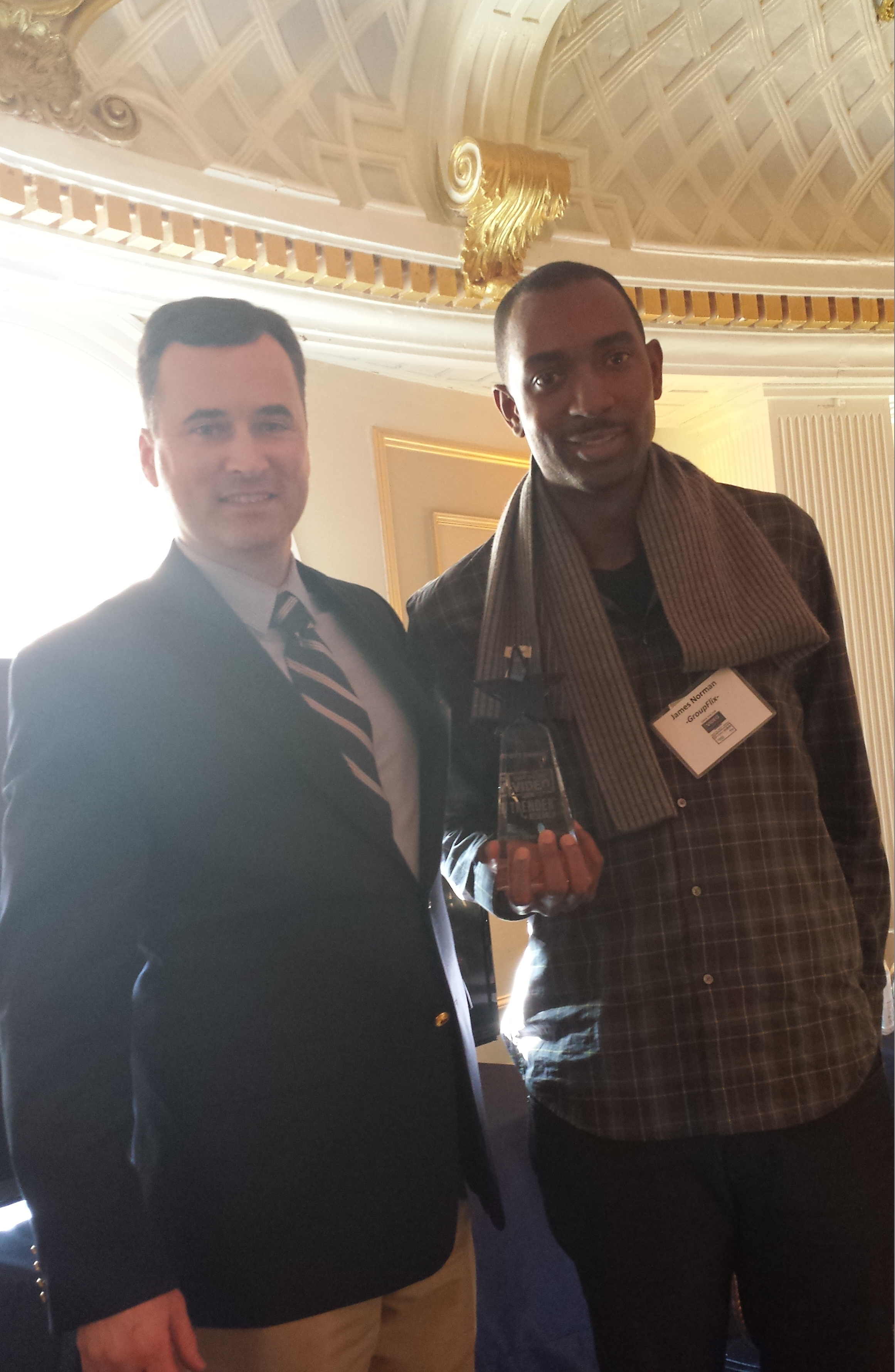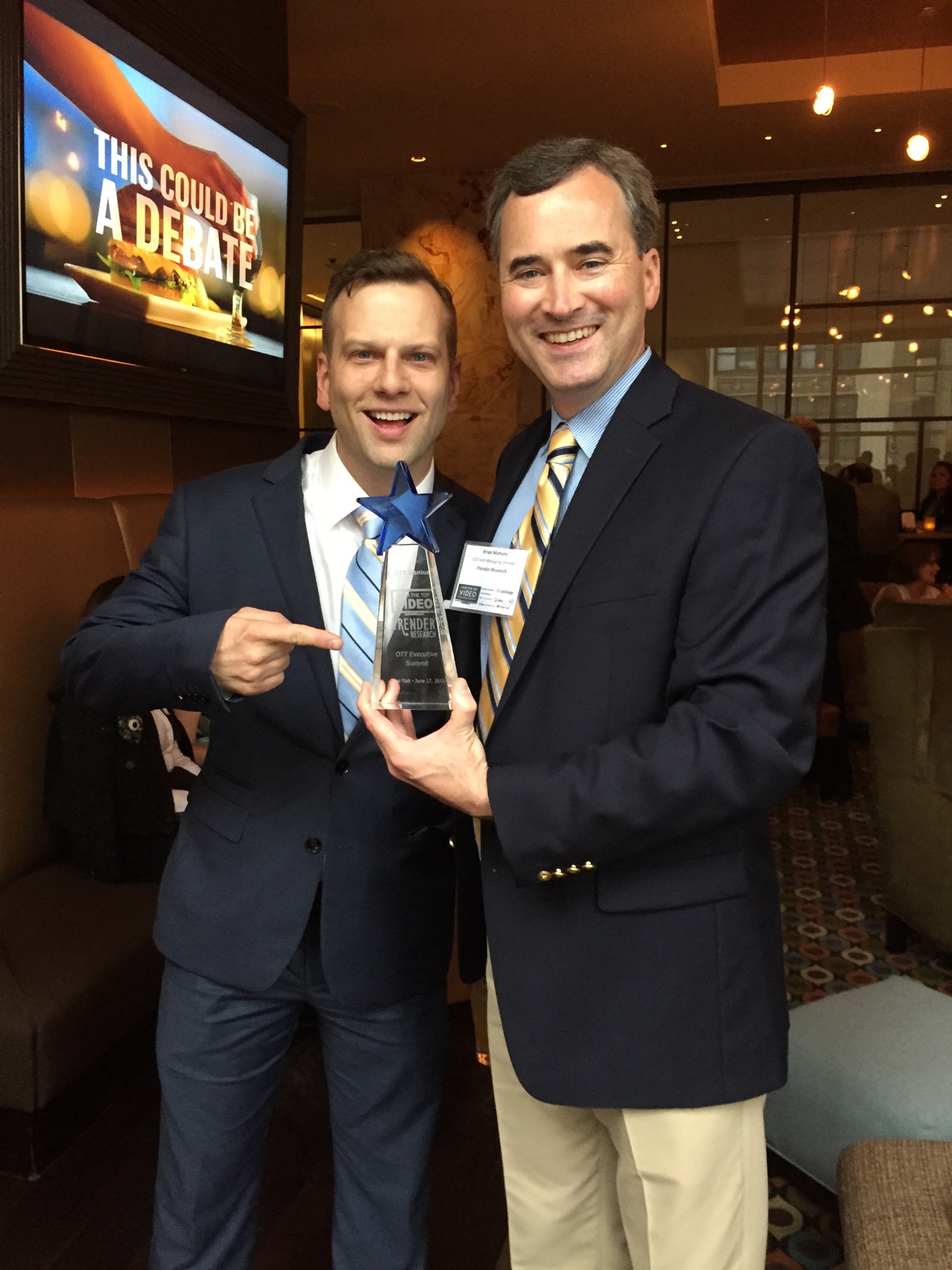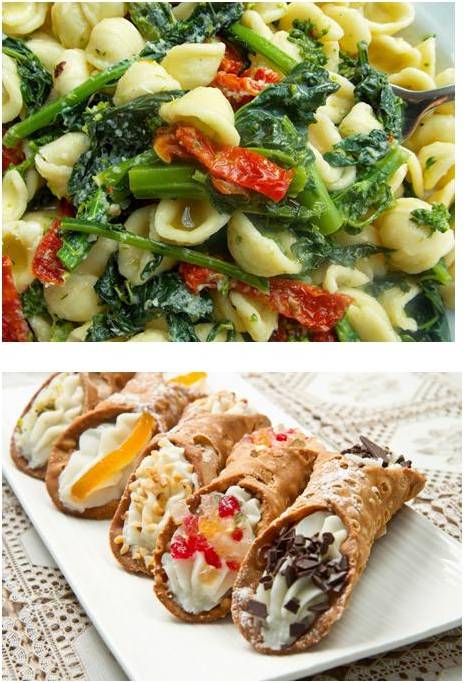 Why Attend?
At OTT Executive Summit, we cover the hot-button trends that are impacting the industry right now. Our session topics are timely and will likely shape your working priorities when you go back to the office. You will leave having heard from the authoritative voices in the industry on the key issues affecting your bottom line.
1
Winner of the "OTT Genius" trophy
More than 90% of past Summit attendees were CXOs or VPs-- all key decision makers
Thank you for an incredible day of networking and insightful discussions. It was a great event! And the people I met were of the highest caliber.
94% of attendees rated past Summits 8 ("Exceeded expectations"), 9 ("Loved it"), or 10 ("Amazing!")
Venue- New York Marriott Marquis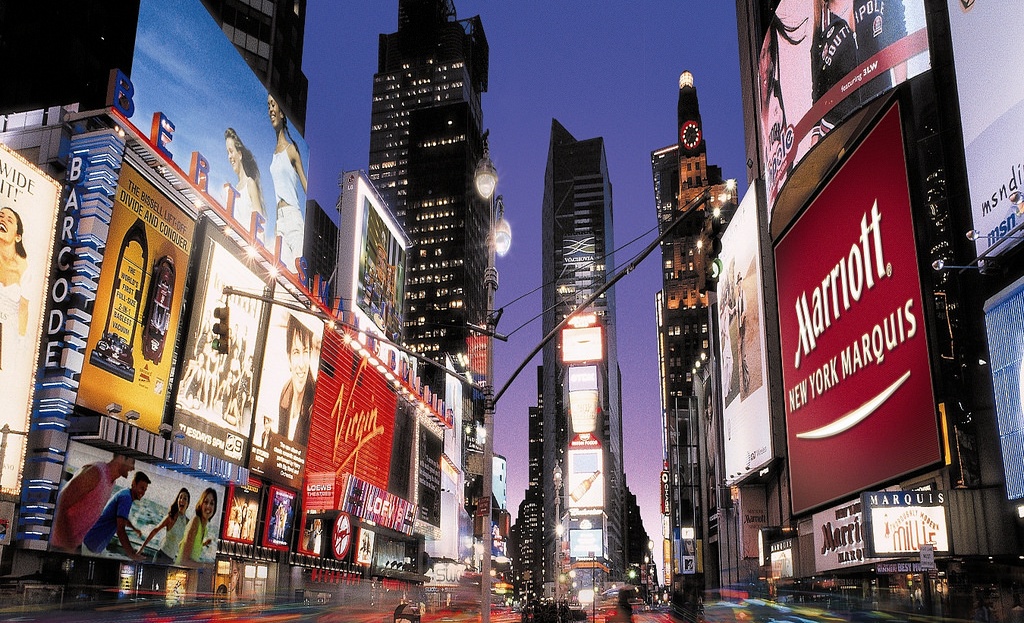 Trender Panel
At the OTT Executive Summit, a Trender Panel representing people from all walks of life will participate in our discussions and in some cases present a specific perspective.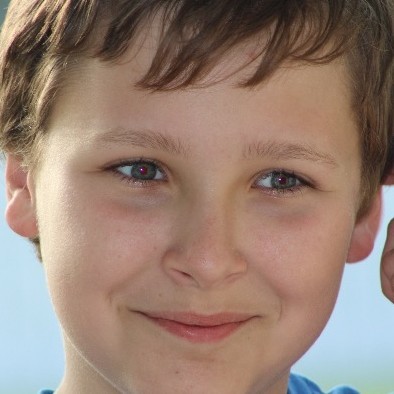 Trender, "All American Boy"
---
I am a 6th grade middle school student. I am an avid reader and I love playing hockey and lacrosse. I like to watch live TV for news, sports, and shows on history or science. I also enjoy watching Hulu, Netflix and various video sites on my iPhone and iPad. My favorite shows include: Top Gear, Sherlock, River Monsters, MythBusters, Gumball and Teen Titans.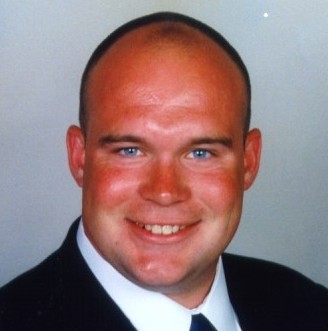 Trender, "Dutiful Dad"
---
I am a 40-something busy dad of 4. I work as a real estate agent and project manager of new construction homes. My passions include football, fishing and skiing. I also love spending time at our family's summer home in Ocean Park, Maine.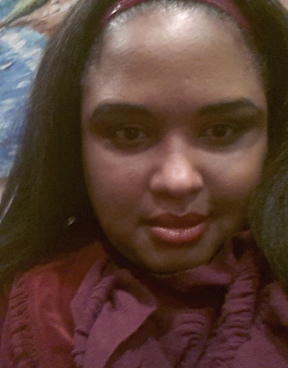 Trender, "New Vision for Univision"
---
I am a second generation Spanish speaker who watches both Latin and American TV. I am sociable, and like to network and be on top of what's happening. I watch Univision, Mundo Fox, Telemicro International and Mun 2. I love movies, soap operas, variety shows, comedy, and game shows. My interests include travel, entertaining friends and family, and dancing.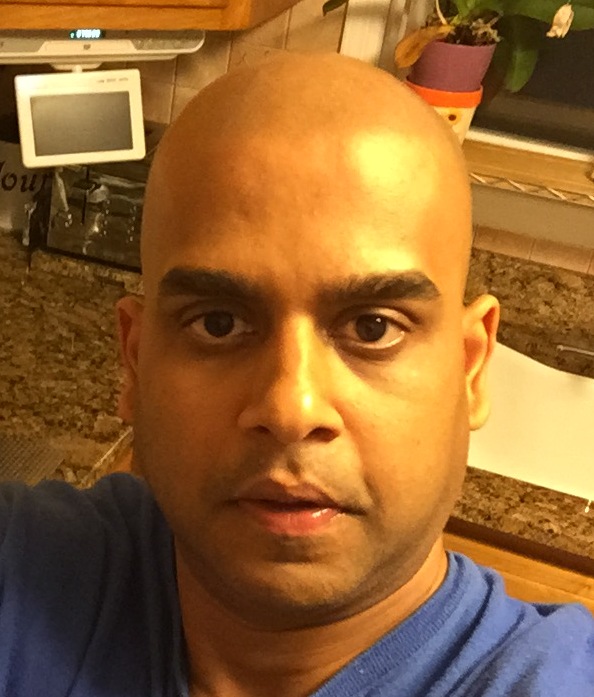 Trender, "Man of the World"
---
Born in Goa, India and immigrated to this country at the tender age of three, I have always been feverishly curious about what makes the world go around. My travels have taken me to six of the seven continents. I enjoy both traditional and streaming TV in the reality, serial drama, and fantasy genres. My favorite shows include The Flash, OITNB, Game of Thrones, and Top Chef.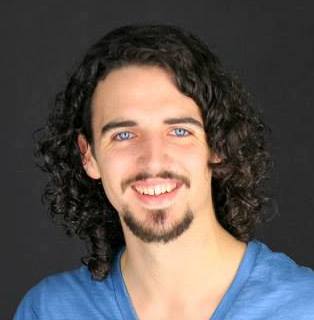 Trender, "Perennial Millennial"
---
I am a 22 year new resident of Long Island NY, coming from South Carolina, but originally from Masscahusetts. I recently graduated with a Communications and Broadcasting degree from Charleston Southern University. I'm a huge sports fan and am often seen watching highlights of each day's games on ESPN or online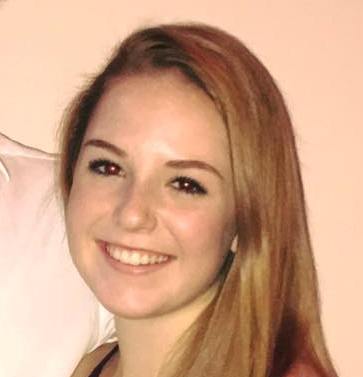 Trender, "Teen on the Scene"
---
I am a sixteen year old entering my junior year in high school. I have six brothers and sisters and a dog. I like to play field hockey and lacrosse. Comedies and dramas are my favorite genres. Some of my favorite shows are Psych, Gossip Girl, and American Idol.