OTT Executive Summit Overview
T hank you for your interest in the 8th annual OTT (Over the Top) Executive Summit, being held November 18-19, 2020 as a virtual event and in cities around the world. The OTT Executive Summit brings together the top minds in video content, distribution, and technology to discuss how OTT is enabling new business models for both traditional Pay TV providers and new innovators. We are planning another fantastic gathering of industry executives representing the "who's who" of the industry— including service providers, broadcasters, programmers, content producers, advertisers, and enabling technologies. 96% of past attendees were senior executives and all were key thought leaders and decision makers.
New Global Format This Year!
N ow in its 8th iteration, OTT Executive Summit is revolutionizing its format, embracing streaming more heartily, and going truly global! This year, rather than one event in New York City, we are integrating up to 15 cities around the world into one integrated, global livestream via YouTube Live. Beginning in India and Europe (Mumbai, Bangalore, Tel Aviv, Paris, Amsterdam, London), working its way to the U.S. East Coast (Boston, New York, Atlanta, Miami), and finishing in the West (Dallas, Los Angeles, San Jose), Platinum and Gold sponsors will become hosts for a specific panel session either at their office or at a local hotel or meeting place. Beginning at least 30 minutes before going "live", they will greet local attendees and out-of-towners interested in their specific agenda topic. We will provide the other speakers and promote this venue to both local attendees and global streamers. The panel session will then go "live" via YouTube Live and our Zoom video platform, which will be seamlessly integrated into one continuous livestream connecting the sessions from cities around the world. Some venues will also host a networking reception with their local attendees. After their session is over, venue hosts can opt to let people go or continue their "watch party" throughout the day.
Attendee Benefits
A ttendees have always loved OTT Executive Summit (91% "high approval" rating), but now you have even more reason to love it. For one, the cost is much lower. Streamers can now attend for free! This is why we are expecting thousands of live-streamers tuning in. In addition, if the local venue topic is interesting to you, you can still network with a collegial (albeit smaller) group of like-minded executives for a small fee. The rest of the Summit can be experienced via laptop, tablet, or mobile from anywhere in the world—home, office, or on the road!
The Summit has been hailed as an innovative event "that had the perfect size and format for the topics being discussed, and was very insightful". One executive called it an "excellent chance to share ideas and insights with an extremely bright, gregarious group... a truly worthwhile, enjoyable, experience!" Feedback for last year's Summit was very positive. In fact, 91% of past attendees rated the Summit 8 "exceeded expectations", 9 "loved it", or 10 "amazing!"
There is limited space available at each local venue so please sign up soon. Or you can livestream the proceedings from anywhere. Questions? info@OTTexec.com.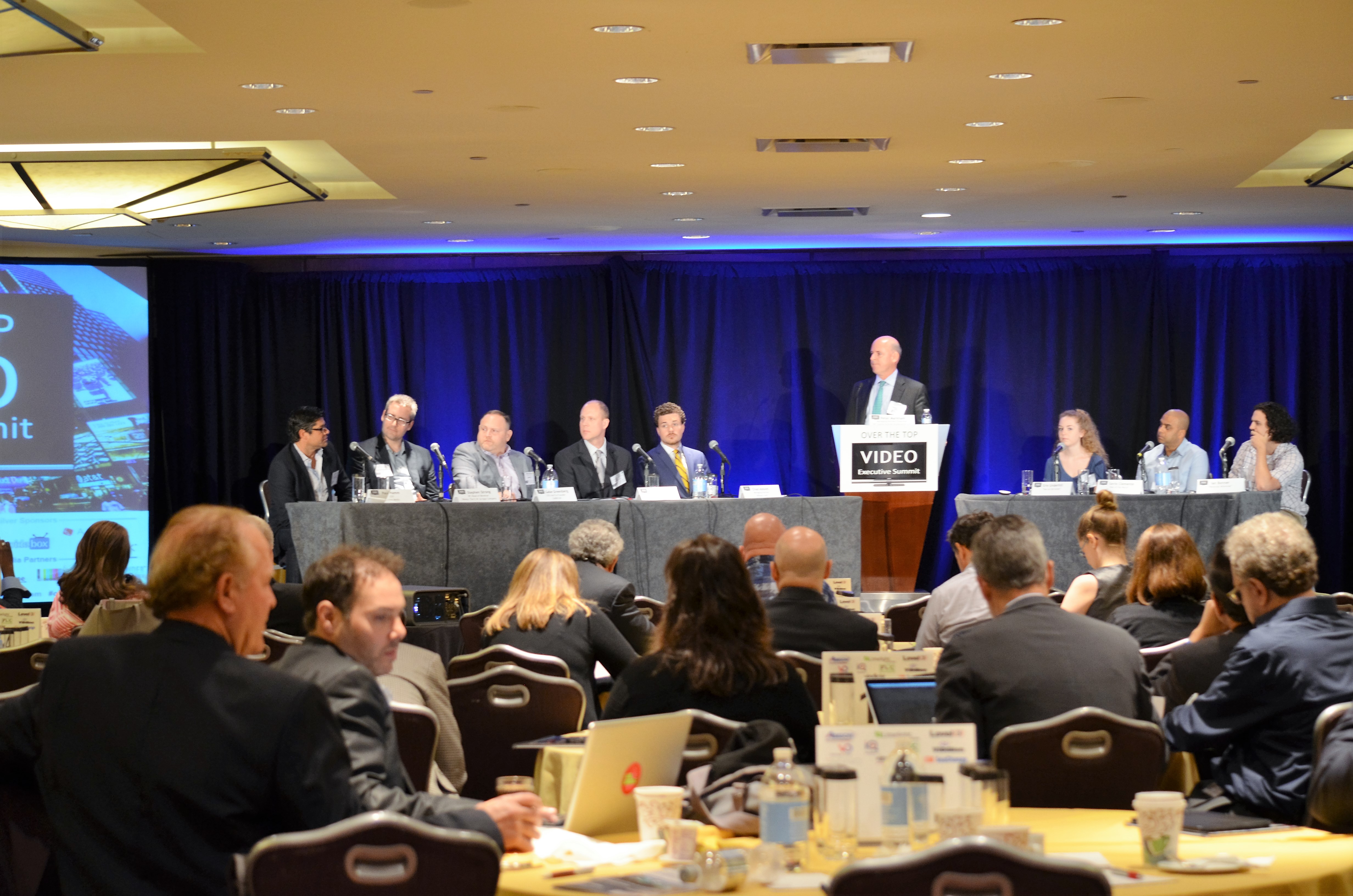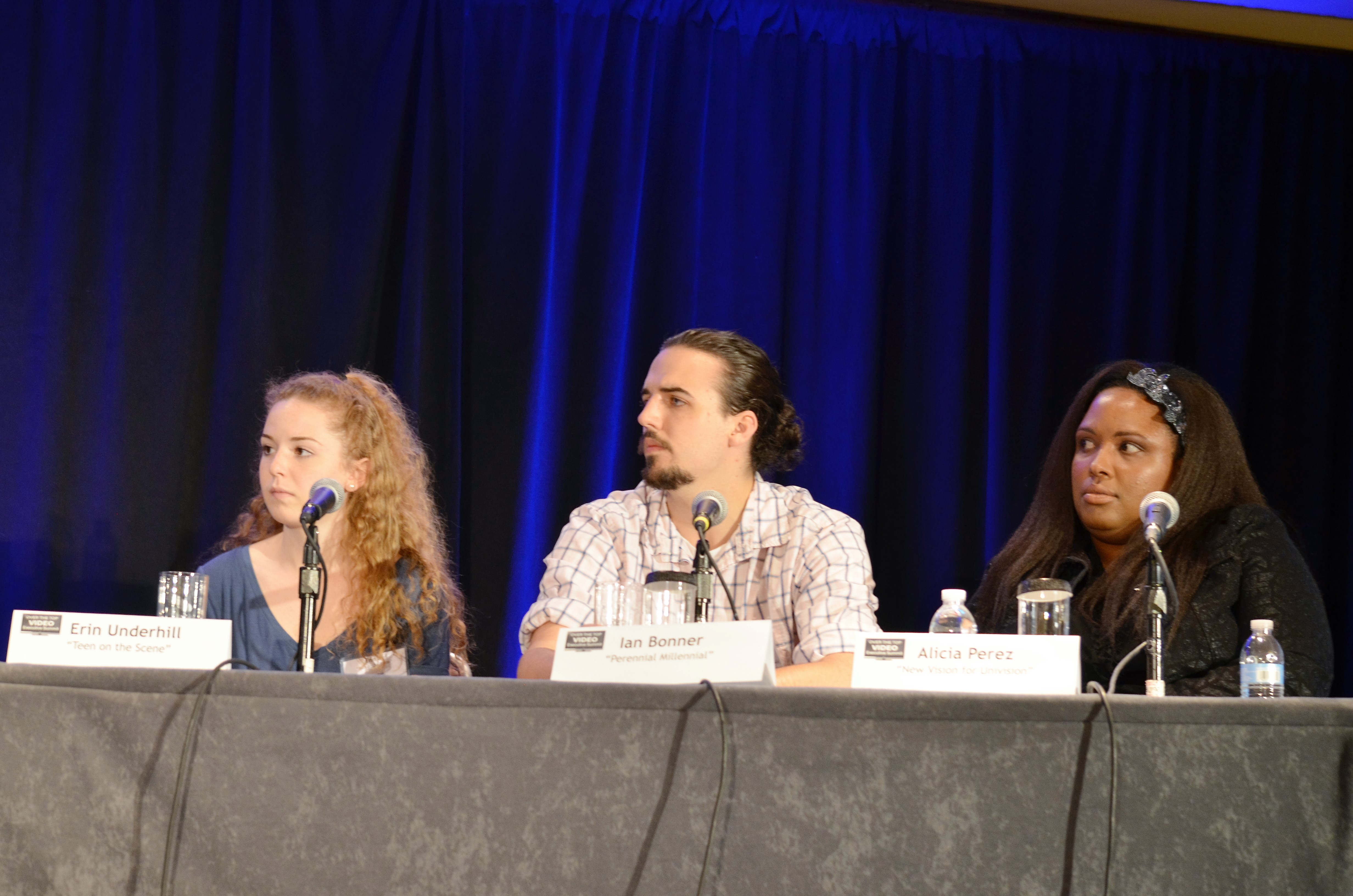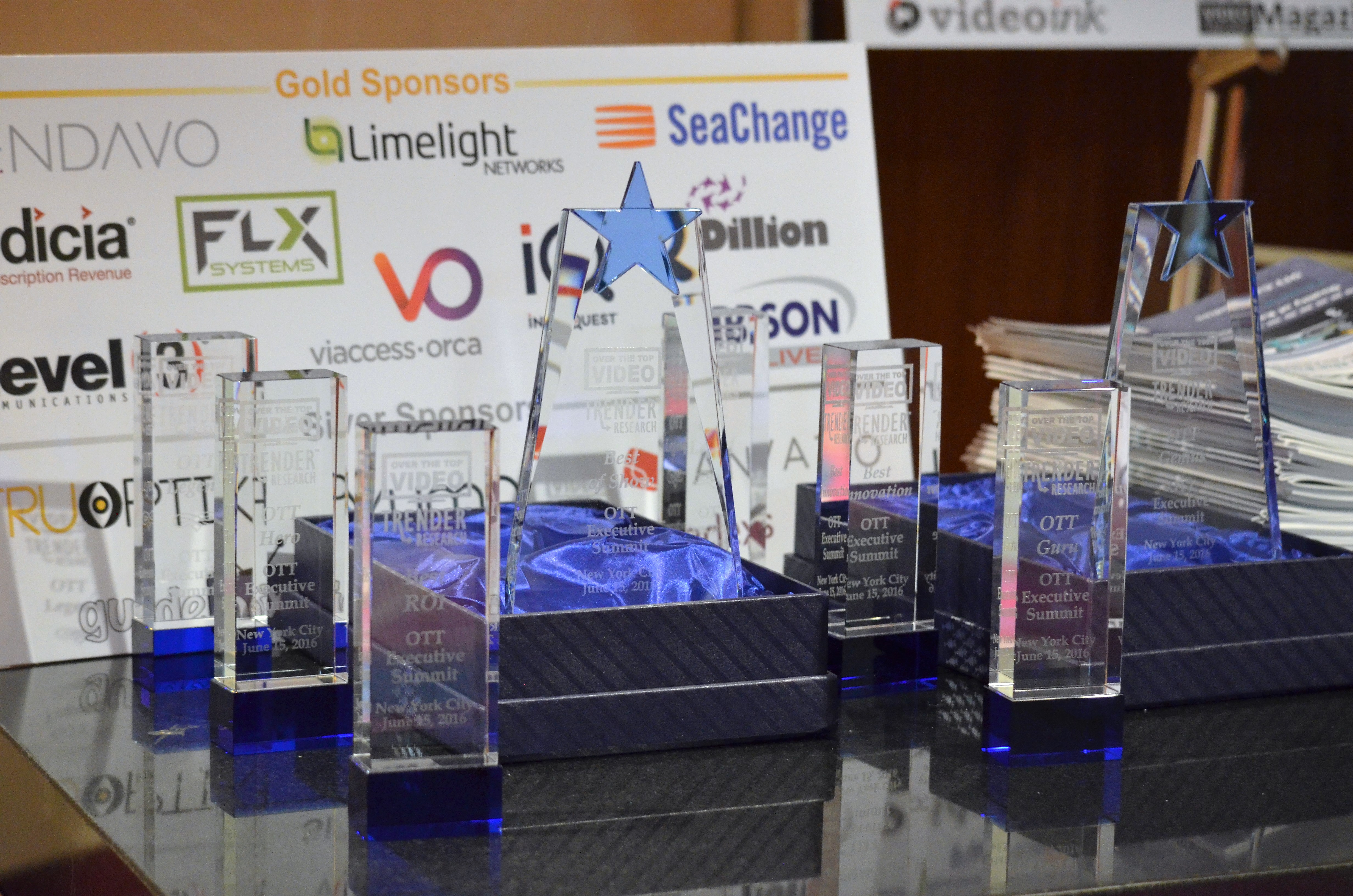 Representative Past Attendees

Past Sponsors and Speakers