OTT Executive Summit Overview
T hank you for your interest in the 8th annual OTT (Over The Top) Executive Summit, being held November 17-19, 2020, for the first time as a virtual event. The OTT Executive Summit brings together the top minds in video content, distribution, and technology to discuss how OTT is enabling new business models for both traditional Pay TV providers and new innovators. We are planning another fantastic gathering of industry executives representing the "who's who" of the industry— including service providers, broadcasters, programmers, content producers, advertisers, and enabling technologies. 96% of past attendees were senior executives and all were key thought leaders and decision makers.
New Global Format This Year
N ow in its 8th iteration, OTT Executive Summit is revolutionizing its format, embracing streaming more heartily, and going truly global! This year, rather than a one-day event in New York City, we are expanding to a three-day virtual format, providing a global livestream, with Q&A and networking via our Zoom video platform. We'll certainly miss the meals and cocktail reception of our normal Summit, but this year we'll trade the intimacy of a smaller gathering for a global virtual conference of over 100 top speakers and more than 1,000 attendees from around the world. We hope you can join us.
Attendee Benefits
A ttendees have always loved OTT Executive Summit (91% "high approval" rating), but now you have even more reason to love it. For one, the cost is much lower. Attendees do not have to travel to New York, incurring expensive hotel accommodations, and can now attend for free (vs. $1,495 last year). This is why we are expecting thousands of live-streamers tuning in. The Summit can be experienced via laptop, tablet, or mobile from anywhere in the world—home, office, or on the road! Or gather your management team and use the discussions and insights gained from the Summit as the foundation for your 2021 strategic planning.
The Summit has been hailed as an innovative event "that had the perfect size and format for the topics being discussed, and was very insightful". One executive called it an "excellent chance to share ideas and insights with an extremely bright, gregarious group... a truly worthwhile, enjoyable, experience!" Feedback for last year's Summit was very positive. In fact, 91% of past attendees rated the Summit 8 "exceeded expectations", 9 "loved it", or 10 "amazing!"
Register now and spread the word. Questions? info@OTTexec.com.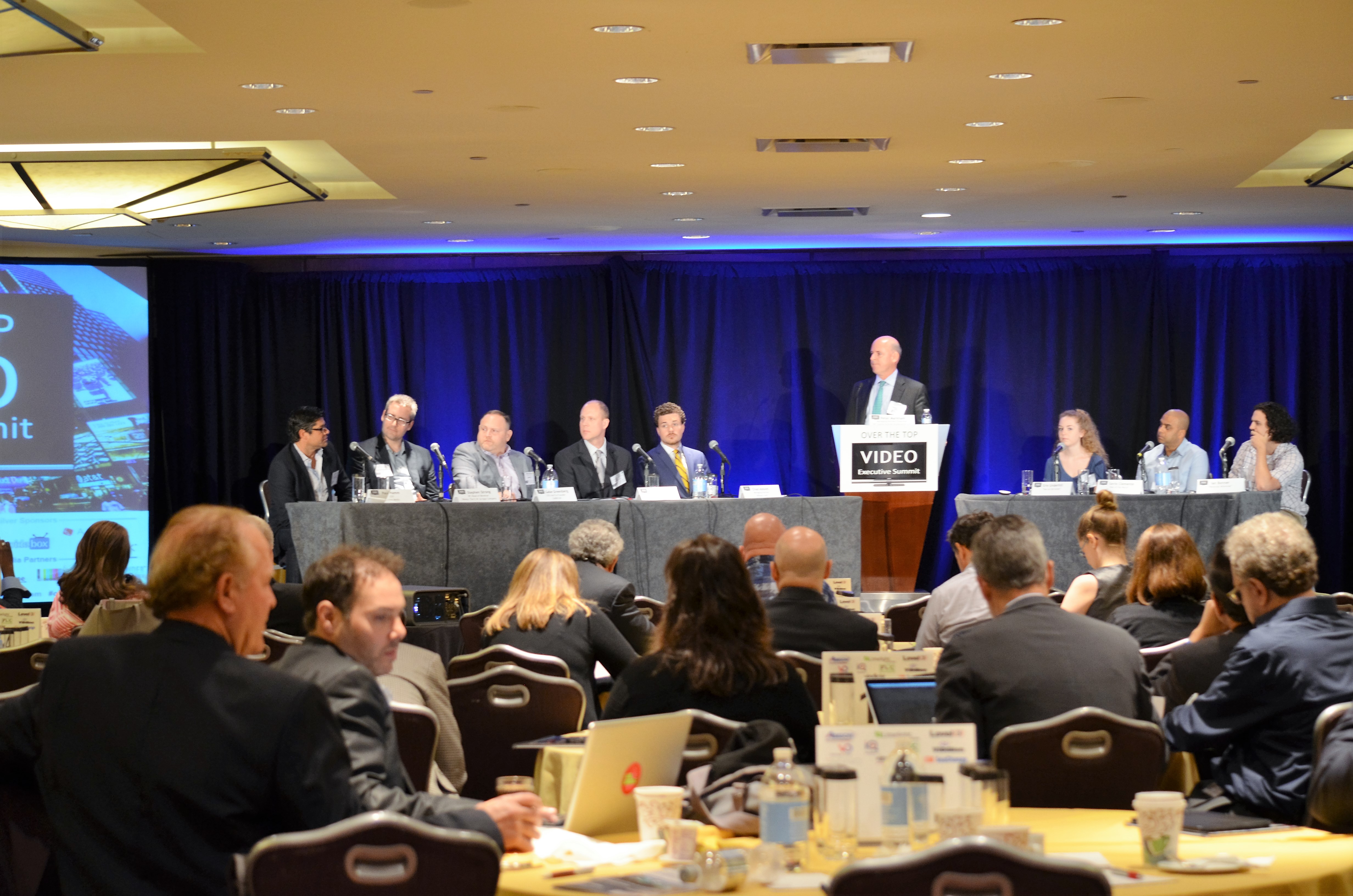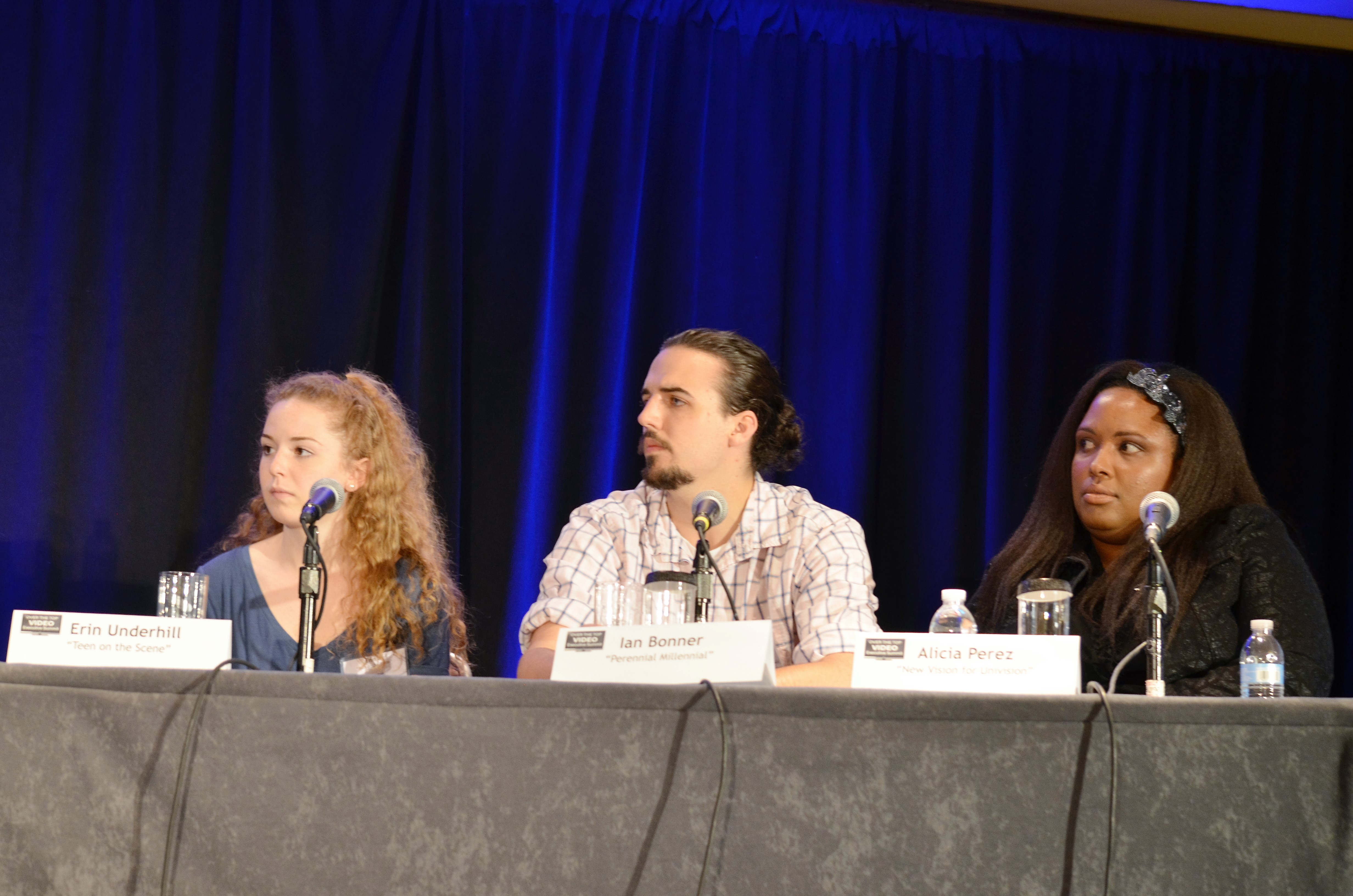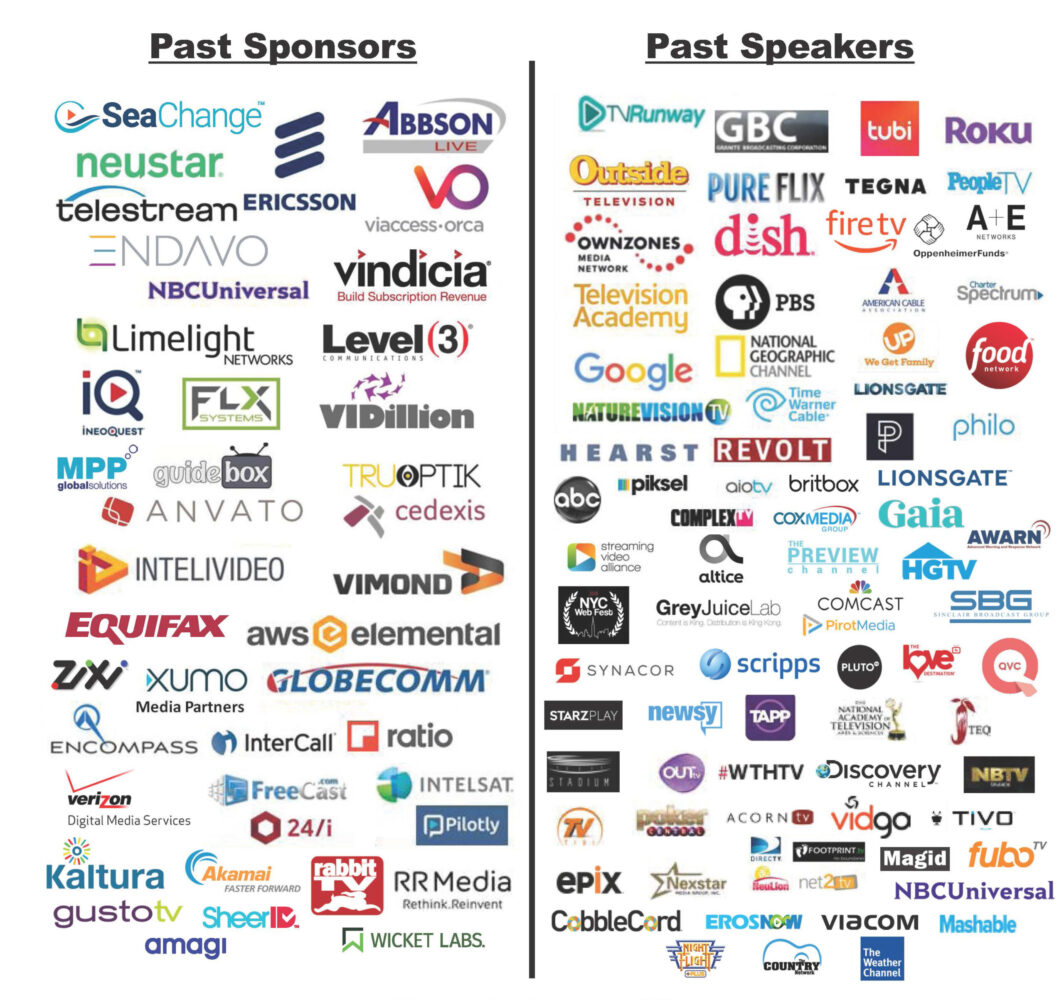 Representative Past Attendees