OTT Executive Magazine Sign-Up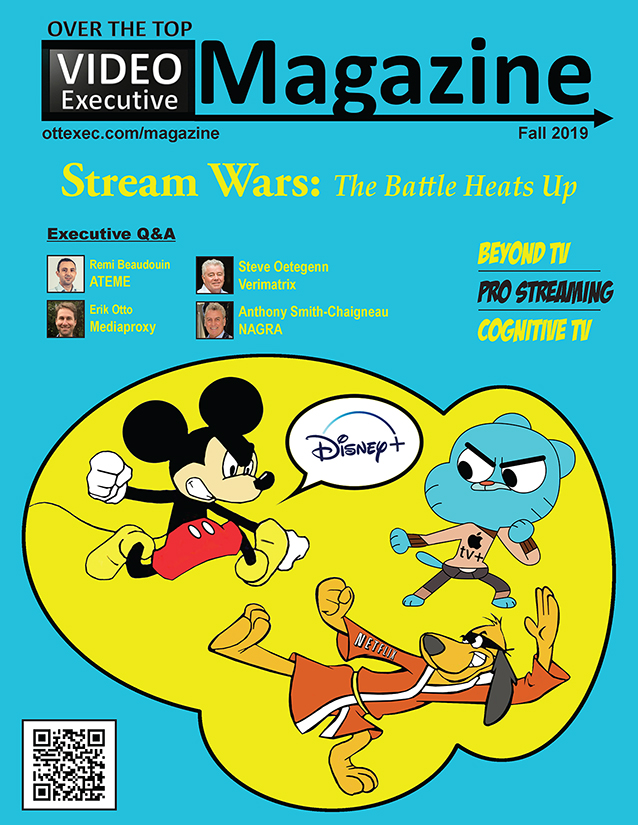 OTT Executive Magazine brings together the best minds in the TV and online video industries to highlight OTT technology and business models. Our content combines expert analysis, executive interviews, and contributions from OTT thought leaders from video service providers, broadcasters, MVPDs, and enabling technologies. Each issue is dedicated to providing thoughtful insights and useful advice for improving your OTT strategy.
Fill out the form to the right for your free digital subscription. Additionally, if you would like to pay to have a printed version mailed to your home or office, complete the PayPal form AND include your address in the sign-up form.