OTT Library
The "OTT Library" is a learning portal gathering the best available content in the industry, including research reports, white papers, webinars, and case studies. Some of the content is pay-per-download. Most of it is free.
For submitting free content (white papers, webinars, etc.), please contact Nichole Janowsky: njanowsky @ OTTexec dot com
For submitting fee-based content, please contact Andrea Chambers: achambers @ OTTexec dot com
The OTT-Video Services Market- Trends and Analysis
---
Today's trends and what is next for 4K, HDR, HFR, and VR

The Social TV Index 5th Edition
---
Tracking changes in social TV, livestreaming, TV, and OTT
How many U.S. Internet users interact with TV on Social?
Which social network were most used to launch Social TV?
Which demographics were most active in Social TV?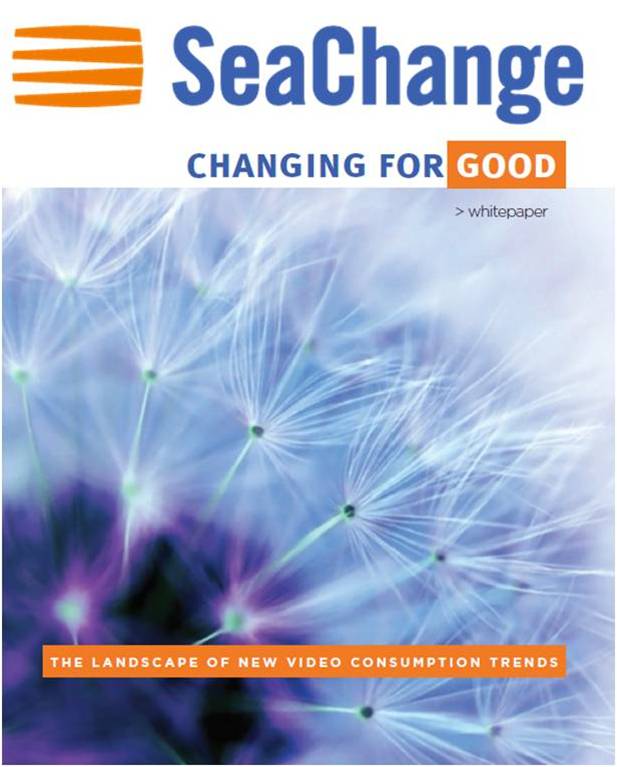 The Landscape of New Video Consumption Trends
---
Current Trends and Business Model Implications for Broadcasters, MVPDs, and OTT Providers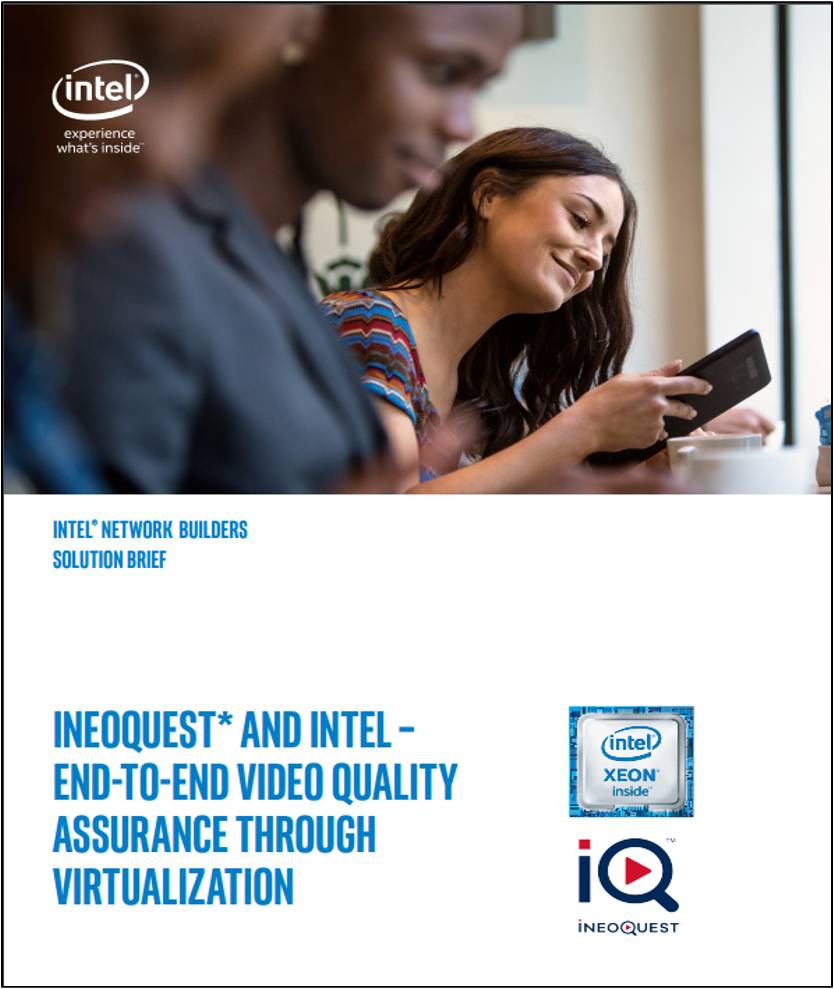 End-To-End Video Quality Assurance Through Virtualization
---
Can OTT "Break the Internet"? The OTT Video Quality Problem Won't Go Away on Its Own