OTT Executive Summit Overview
T hank you for your interest in the 4th annual OTT (Over the Top Video) Executive Summit. We are planning another fantastic gathering of executives spanning all aspects of the industry— service providers, broadcasters, programmers, film/TV producers, and enabling technologies. The OTT Executive Summit brings together the top minds in the industry to discuss how OTT is enabling new business models for both traditional Pay TV providers and disruptive new entrants. More than 90% of last year's attendees were CEOs or VPs and all were key thought leaders and decision makers.
The OTT Executive Summit is like no other conference you have attended. The format makes it highly strategic, educational, and even fun. The conference mingles industry executives and experts with a "Trender Panel"— a focus group of normal, everyday people representing various demographics. In addition to discussions of key industry topics, the OTT Executive Summit is gamefied, with the winner being awarded the "OTT Genius" trophy. In addition, "Best of Show" and other trophies are awarded based on ballots cast by the audience during the Product Speedcase, in which vendors conduct short demos to rotating pods of executives. This conference is sure to be a thought-provoking and dynamic way to exchange ideas.
The Summit has been hailed by FierceOnlineVideo as an innovative event "that had the perfect size and format for the topics being discussed, and was very insightful". A senior executive from Verizon called it an "excellent chance to share ideas and insights with an extremely bright, gregarious group... a truly worthwhile, enjoyable, experience. Great job putting this together!" Feedback for last year's Summit was very positive. In fact, 94% of past attendees rated the Summit 8 "exceeded expectations", 9 "loved it", or 10 "amazing!"
There is limited space available so please sign up soon to take advantage of the great content and networking during the day. Please direct any questions to OTT Executive Summit President Brian Mahony: bmahony@OTTexec.com.
Representative Past Attendees

Why Attend?
At the OTT Video Executive Summit, we cover the hot-button trends that are impacting the industry right now. Our session topics are timely and will likely shape your working priorities when you go back to the office. You will leave having heard from the authoritative voices in the industry on the key issues affecting your bottom line.
Trenders From Various Demographics
Winner of the "OTT Genius" trophy
More than 90% of past attendees of the Boston and New York Summits were CXOs or VPs
It was a great event! It had the perfect size and format for the topics being discussed, and was very insightful. Great meeting everyone at the event!
94% of past attendees rated the 2014 Summits 8 ("Exceeded expectations"), 9 ("Loved it"), or 10 ("Amazing!")
NEW YORK MARRIOTT MARQUIS
1535 BROADWAY, NEW YORK, NY 10036
June 15th, 8 AM - 7 PM, Marriott Marquis, Times Square, NYC
Senior Director, Digital Research and Strategy, Frank N. Magid Associates
---
Andrew Hare is one of Magid's leading quantitative research analysts, and focuses on key traditional and digital media topics across the television, online, gaming, social, and mobile landscape. Andrew is known for his keen ability to provide actionable strategic recommendations from advanced statistical data based on his robust perspective on major media topics, and his understanding of clients' business objectives. Lately, Andrew has worked extensively in the over-the-top paid subscription video world, helping clients create go-to-market strategies and implement business plans around paid video content. Andrew works with clients including NBC Universal, Turner, Comcast, GoPro, The Weather Company, Google, Zynga, CBC and more. Andrew also develops Magid's largest proprietary studies on cross-platform media trends and smartphone/tablet behaviors. Andrew has a BA from the University of Iowa and an MA in Media Studies from The New School in New York City.
Moderators
Our moderators are thought leaders in the industry.
2016 Speakers
Each speaker has been carefully selected to speak authoritatively on the session topic.
Trender Panel
At the OTT Executive Summit, a Trender Panel representing people from all walks of life will participate in our discussions and in some cases present a specific perspective.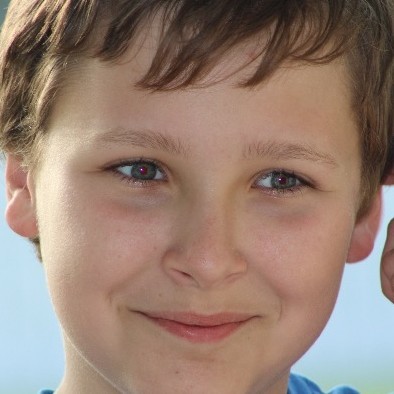 Trender, "All American Boy"
---
I am a 6th grade middle school student. I am an avid reader and I love playing hockey and lacrosse. I like to watch live TV for news, sports, and shows on history or science. I also enjoy watching Hulu, Netflix and various video sites on my iPhone and iPad. My favorite shows include: Top Gear, Sherlock, River Monsters, MythBusters, Gumball and Teen Titans.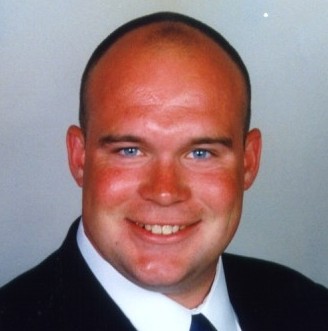 Trender, "Dutiful Dad"
---
I am a 40-something busy dad of 4. I work as a real estate agent and project manager of new construction homes. My passions include football, fishing and skiing. I also love spending time at our family's summer home in Ocean Park, Maine.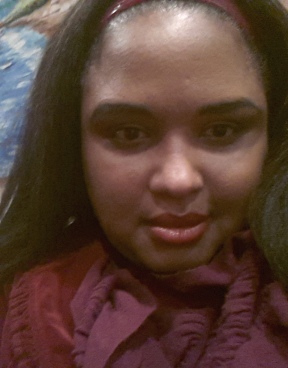 Trender, "New Vision for Univision"
---
I am a second generation Spanish speaker who watches both Latin and American TV. I am sociable, and like to network and be on top of what's happening. I watch Univision, Mundo Fox, Telemicro International and Mun 2. I love movies, soap operas, variety shows, comedy, and game shows. My interests include travel, entertaining friends and family, and dancing.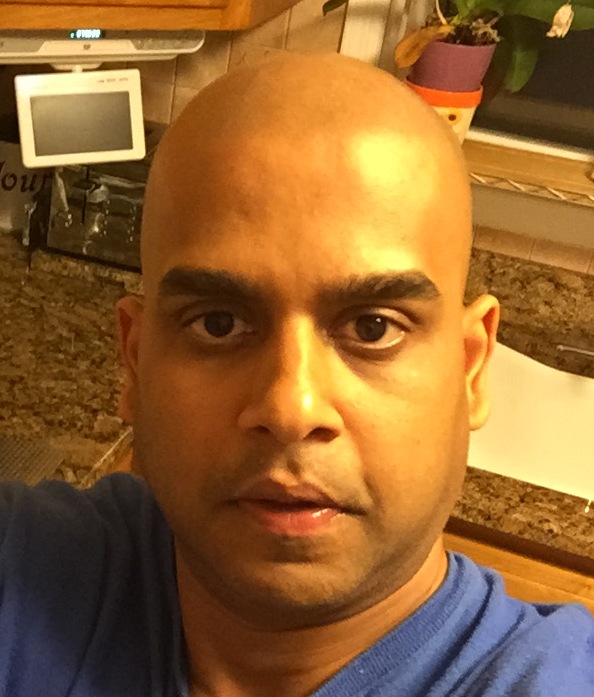 Trender, "Man of the World"
---
Born in Goa, India and immigrated to this country at the tender age of three, I have always been feverishly curious about what makes the world go around. My travels have taken me to six of the seven continents. I enjoy both traditional and streaming TV in the reality, serial drama, and fantasy genres. My favorite shows include The Flash, OITNB, Game of Thrones, and Top Chef.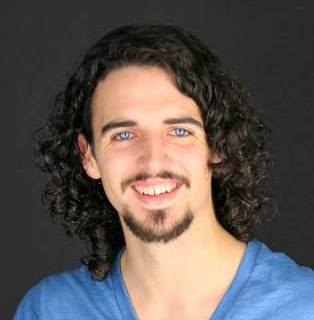 Trender, "Perennial Millennial"
---
I am a 22 year new resident of Long Island NY, coming from South Carolina, but originally from Masscahusetts. I recently graduated with a Communications and Broadcasting degree from Charleston Southern University. I'm a huge sports fan and am often seen watching highlights of each day's games on ESPN or online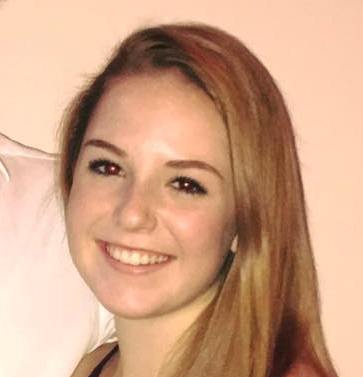 Trender, "Teen on the Scene"
---
I am a sixteen year old entering my junior year in high school. I have six brothers and sisters and a dog. I like to play field hockey and lacrosse. Comedies and dramas are my favorite genres. Some of my favorite shows are Psych, Gossip Girl, and American Idol.
Your conference... gamefied.

O ne of the innovations that makes the OTT Executive Summit unique is the use of gamification to keep the dialogue interactive and fun. How often have we been to conferences where someone stands at a podium and drones on and on, making sure to include every possible buzzword and bit of technical jargon in the presentation. Not here. Though we will have expert speakers and industry executives dispensing wisdom, we'll "keep them honest" by awarding points for good presentations, comments, or predicting how the expert or Trender panels may respond to key questions posed to them. And we'll do it in real-time during the conference. The winner will be awarded the "OTT Genius" trophy at the end of the day. Just a small token of the audience's appreciation for being interesting and insightful.
To do this, each attendee must remember to bring a smart phone, tablet, or laptop to the event. We'll make sure you get a good WiFi connection or you can use your mobile service provider. Click this link to join the "OTT Video Executive Summit" LinkedIn group to access content and receive instructions for onsite interaction and "The Game". The rest of the game system will be explained onsite.